In early November, it was revealed that Daniel Dae Kim ("Lost, Hawaii Five-0") would bring Fire Lord Ozai to life in Netflix's "Avatar: The Legend of Aang" live-action adaptation.
And, during a conversation with Collider, the star said he only accepted the role after receiving the "blessing" from some animation fans.
"I got the invitation and when it came time to decide whether I would play or not, I called all of my friends' kids, my nephews and a bunch of animation kids to ask their advice. Before I even finished explaining, they would say "Yes!" Or 'You look exactly like him'. What is curious is that I play a bad guy and they say to me "Ozai? 'Dude, do it'.
He continued:
"After receiving the 'blessing,' I didn't feel any hesitation. It has become easier to accept. Now I can make my nieces, nephews and all the children even happier. "
For those who don't remember, Ozai is the ruthless leader of the Fire Nation, who demands everyone to live up to his standards, especially his son, Prince Zuko (Dallas Liu).
Enjoy watching:

Ozai's will to conquer and unite the world under firebenders is a familiar burden, and he believes his destiny is to end a war started by his ancestors.
Recalling that Kim joins the young protagonists Gordon Cormier (Aang), Kiawentiio Tarbell (Katara) and Ian Ousley (Sokka).
Previously, screenwriter and showrunner Albert Kim told Comic Book why he got interested in adapting animation for television.
Kim said he became addicted to animation when his daughter insisted he watch it on the original Nickelodeon airing.
Since that time, he felt that the cartoon had the potential to become a major live-action production.
Additionally, he realized he could tell stories that fell between the lines of the original material, answering questions that remained on fans' minds after the animation ended.
"15 years after the animation first aired, I was taken aback when Netflix offered me the opportunity to develop the live-action series. My first thought was, 'Why? What could I add to the story? If it isn't broken, what is there to fix? "

He continued:
"Thinking about it, I realized that there were some important things to discover and that a live-action version would set a new benchmark in acting and attract a new generation of fans. This was the opportunity to show Asian and Indigenous characters as living and breathing people. "
Finally, Kim made it clear that he will respect the original material.
"We are going to expand this universe and there will be many surprises for old and new fans. But throughout this process, our watchword has been "authenticity". For the story, for the characters, and above all for the cultural influences present in the original material. Authenticity is what keeps us going, both in front of and behind the camera, and that's why we've assembled a team never seen before – a group of talented and passionate artists who work tirelessly to bring this world to life. rich and incredibly beautiful. to the life. . "
Check out the main cast:
Gordon Cormier ('Lost in Space', 'The Dance of Death') will bring Aang to life; Kiawentiio Tarbell ("Anne with an E") will play Katara, the waterbender; Ian Ousley ('13 Reasons Why ',' Physical ') will bring his brother Sokka to life; while Dallas Liu ("Shang-Chi and the Legend of the Ten Rings") will play Zuko, Crown Prince of the Fire Nation.
Recalling that filming will begin in Vancouver, Canada, United States in the fall (between September and November 2021).
Episode 1 of 'Avatar: The Legend of Aang' aired on Nickelodeon in 2005, and even almost two decades later, the animation remains hugely popular.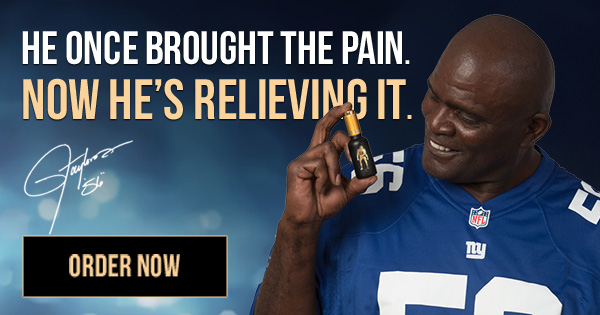 Recalling that the plot of the animation takes place in a world similar to ours, in which people can manipulate the elements of Earth, Water, Fire and Air (called benders) and, for a long time , have lived in peace in their regions themselves – until one of them starts a war. One of these masters, known as the Avatar, was the only one who could stop the conflict, but he soon disappeared and returned 100 years to Aang's body.
Besides being a darling of the public, "Avatar: The Legend of Aang" has won several Emmy figures and several Annie Awards for its authoritative story and design. In 2010, it won a live-action version directed by M. Night Shyamalan which, despite grossing nearly $ 320 million at the box office, was a critical failure due to the absurd storytelling and superficiality. of its themes.
Make sure you watch: