Lehigh Valley-native actors Daniel Dae Kim and Kate Micucci are starring in a trio of crowd-pleasing treats.
A former Bethlehem resident, Kim lends his voice to the animated "Raya and the Last Dragon," premiering Friday in theaters and on Disney +, while Micuccui, a one-time Nazareth resident, toplines "Flora & Ulysses," now streaming on Disney +, and "Scooby-Doo!: The Sword and the Scoob," an animated feature released on digital and DVD last week.
If for no other reason than it features Disney's first Southeast Asian princess, "Raya" would be worth tracking down. Kelly Marie Tran ("Star Wars: The Last Jedi") plays the title character, a warrior who teams up with the world's last surviving dragon (Awkwafina) and assorted misfits to help defeat nasty, dino-destroying monsters called the Druun.
Kim co-stars as Raya's father, Chief Benja, but he's not the only notable in the supporting cast. There are also Sandra Oh, Benedict Wong, Alan Tudyk and Gemma Chan.
The filmmakers might have set the action in the fantasy world of Kumandra, but they made every effort to celebrate the cultures of Cambodia, Malaysia, Singapore, Thailand and Vietnam.
Before production began, Disney set a creative team to Southeast Asia to study the region's different cultures. According to the film notes, among the consultants were anthropologists, linguists, choreographers and musicians.
Kim, who was born in Pusan, South Korea, moved to Palmer Township when he was 8 years old. Ten years later, in 1986, he graduated from Freedom High School.
In addition to being the first Asian actor to star in back-to-back hit series — "Lost" and "Hawaii Five-O" — Kim also produces "The Good Doctor" and played a supporting role in the hit series. Next up for the actor is "Stowaway," a sci-fi yarn that co-stars Anna Kendrick and Toni Collette.
Directed by Lena Khan, "Flora & Ulysses" is based on a Newberry Award-winning novel by Kate DiCamillo about a young girl (Matilda Lawler) whose cynicism begins to drain away when she makes friends with a squirrel that has superpowers.

"Flora" co-stars Ben Schwartz and Alyson Hannigan as Flora's about-to-be-divorced folks. The rest of the cast includes Anna Deavere Smith, Danny Pudi and Bobby Moynihan. Micucci is a scene-stealing delight as a waitress who is petrified by Ulysses.
Micucci has a much bigger role in "The Sword and the Scoob" as Velma, one of a team of crafty teen crime-solvers. In the movie, it's Velma who sets the plot in motion by discovering that Shaggy is the true heir to Camelot.
When an evil spirit sends Scooby (Frank Welker), Velma and company back in time to the Middle Ages, they have to figure out a way to help King Arthur save the throne, defeat a witch and get back home, all without disturbing the space-time continuum.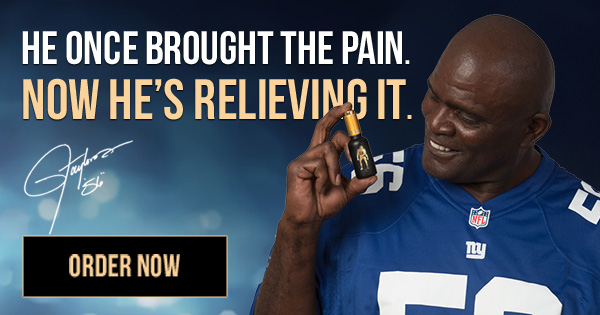 Micucci was born in Jersey City, New Jersey but moved to Nazareth as a youngster. After graduating from Nazareth High School, the actress studied puppeteering at Pennsylvania Youth Theater before moving on to Loyola Marymount University.
Micucci voices Velma on most of "Scooby-Doo!" projects, including the series "Scooby-Doo and The Guess Who?" She also voices characters for TV's "Duck Tales" and "Nature Cat."
Movie writer Amy Longsdorf is a contributor to The Morning Call. Amy can be reached at [email protected]