Lost's Daniel Dae Kim discusses his characters' deaths across film and television and how he's done with watching characters of color die on-screen.
Hawaii Five-O alum Daniel Dae Kim wants to stop seeing characters of color die on-screen.
Kim posted a brief statement on Twitter that summed up his thoughts in response to a piece from the Huffington Post that discussed how Asian and Pacific Islander characters are either killed off or slotted into stereotypical roles. Kim listed off various projects that he was involved in, including Lost and Spider-Man 2, where he played a character that met a fatal fate.
RELATED: Hawaii Five-O: Why Daniel Dae Kim's Chin Ho Kelly Left the Series
"I've died so many times on screen it became a real issue for my kids," The Legend of Korra star wrote. "It's now one the primary factors in deciding whether I take a role or not. This trope is one of many for people of color that needs to change."

RELATED: Deleted Raya and the Last Dragon Scene Would Have Changed a Major Aspect of the Movie
Previously, Kim has openly served as an advocate for people of AAPI descent. He joined other AAPI actors, including Simu Liu and Chloe Bennett, in decrying anti-Asian violence after a deadly shooting in Atlanta, GA. Kim also launched a GoFundMe to have a star erected on the Hollywood Walk of Fame for legendary character actor James Hong. Kim called Hong "the most prolific actor in Hollywood," citing his 60-plus years of experience.
Also known for his prolific career in voice acting, Kim recently voiced Chief Benja in Raya and the Last Dragon — the father of Raya and Guardian of the Dragon gem. The latest animated film from Disney is now playing in theaters and on Disney+ Premier Access.
KEEP READING: Daniel Dae Kim Announces He Is Now Coronavirus-Free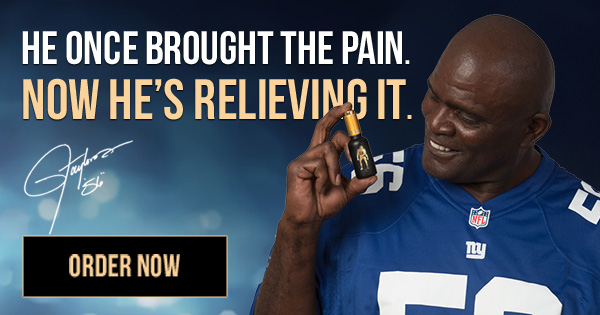 Source: Twitter, Huffington Post