Kim visited the Titan Student Union on March 17. (Jessica Choi / Daily Titan)

Jessica Choi
Actor and activist Daniel Dae Kim ended Cal State Fullerton's Social Justice Week on March 17 with an informative and intimate conversation about his experiences as an Asian American and how his identity impacted his career within the entertainment industry.
This year's social justice week, hosted by Associated Students. contributed to the theme of, "amplifying voices, raising awareness on marginalized communities and issues." 
"The goal of the programming was to share stories and raise our critical consciousness and empower individuals to critically analyze just how they're showing up in the fight for justice, and most importantly the actions they can take to achieve it," said Bobbie Porter, assistant vice president of Diversity, Equity and Inclusion.
In March 2021, Kim spoke to Congress regarding anti-Asian violence and urging lawmakers to pass bills protecting Asian Americans. He revisited this congressional hearing during his conversation with CSUF and emphasized the importance of speaking to, and convincing, those who do not share the ideologies of social justice and equity.
He stressed that the importance of allyship and advocating to people who are not within minority groups is the key to breaking the perpetual cycle of stereotypes.
"The same politicians I really did not want to be speaking to are the very people that I thought of when I wrote my speech because I said this is truth to power," Kim said. 
Kim also mentioned a point he highlighted in the congressional hearing: Asian Americans are statistically insignificant within data and are subjected to invisibility. 
"Being statistically insignificant, it's the same as being considered invisible for the Asian American experience, so many times we've been expected to assimilate and keep our heads down and not raise a fuss," Kim said. "Because when we do, then we are no longer the model minority, which is a myth in itself to begin with, so you see how stereotypes are built upon myths of stereotypes." 
Media and his experiences as an Asian American actor were intertwined with the main theme of the conversation about social justice.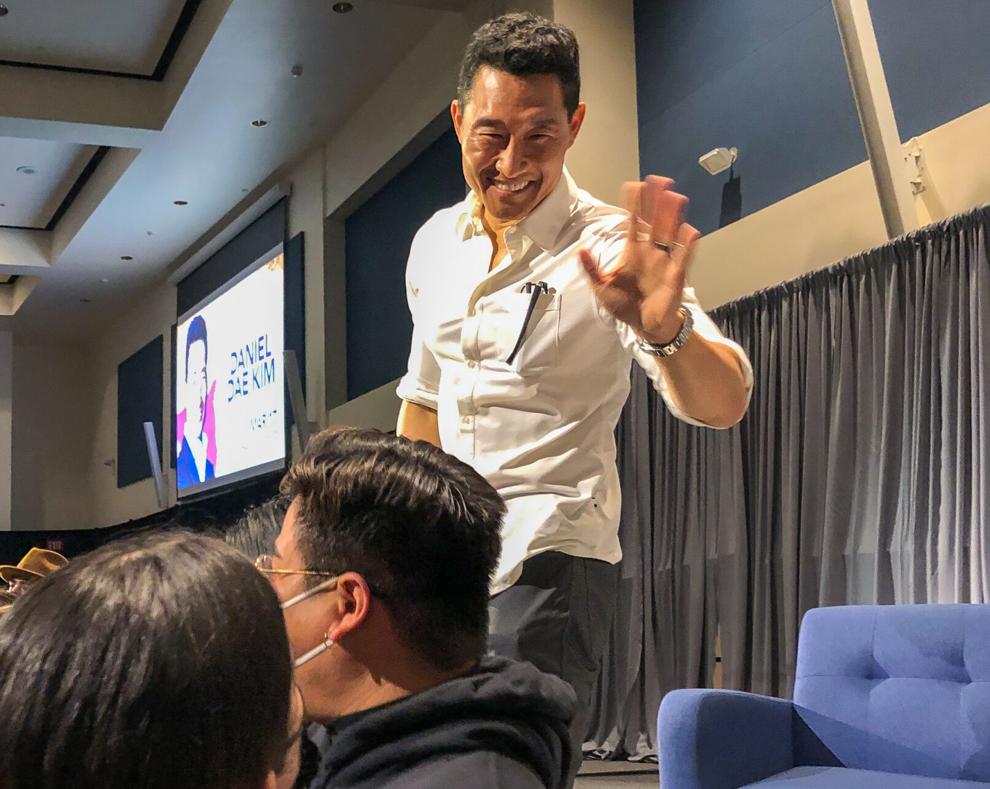 A conversation about Asian American identities were discussed to end Cal State Fullerton's Social Justice Week. (Jessica Choi / Daily Titan)

Jessica Choi
Kim's acting roles in the hit TV dramas "Lost" and "Hawaii Five-O" broke Asian American stereotypes that were traditionally used within media; and his series "The Good Doctor," an adaptation from an original South Korean production, continues to push set boundaries and advocate for media diversity.
"The ways we were portrayed in media were defining the way we were perceived for generations by people who didn't look like us," Kim said.
Chelsea Arangcon, a third-year English major, agreed with Kim's sentiments about Asian American representation within the media.
"I really do applaud him for paving a way for Asian Americans in the entertainment industry because I feel like Asians specifically are very overlooked in media and if they are in media they are very stereotyped," Arangcon said.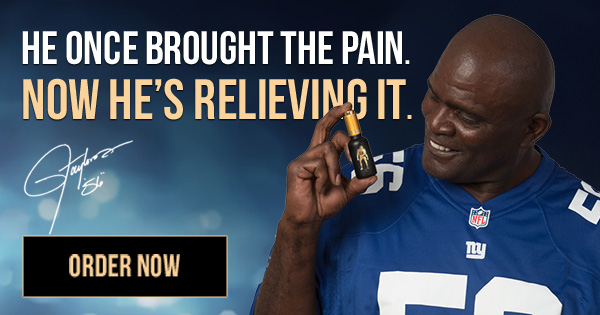 Kim expressed his pride and concern about the increased attention to Asians and Asian culture with the mentioning of the coronavirus, the hit Korean film "Parasite" and Asian hate crimes.
He said he believes that there is an overall progress in Asian representation within the media and entertainment industry, however, there are always ups and downs.
"Like history, things seem to move in a pendulum-like way; you have eras of progress and then you have eras of not so much progress. For every age of enlightenment we've had a dark age," Kim said.
He expressed his pride in the recent explosion of Korean media and culture being recognized in America, but stressed that Asian cultural awareness is not the same thing as Asian American cultural awareness.
Kim wrapped up the conversation by mentioning a lesson he stresses to his sons — one that was applicable to the crowd of college students.
"No matter what you choose to do, think about how your work is contributing to your community and society, and even if it's finance, even if it's business, don't ever lose your soul or your heart because those two things are going to be guiding you for the rest of your life, regardless of how little or how much money you have," Dae Kim said.