© Jeff Swinger-USA TODAY Sports
Damian Lillard, Bradley Beal, and Donovan Mitchell stay with their teams and agree to massive contract extensions. They are a welcome sight in the era where superstars force their way out of their teams when things don't go their way.
Damian Lillard agrees to 2-year extension
Damian Lillard recently agreed to stay in Portland for reportedly a 2-year deal worth $122 million. That means on the last part of his deal in the 2026-27 season; he could bag at least $63.3 million.
Scroll to Continue

Trail Blazers fans heaved a sigh of relief as their superstar remained in Portland for now. On the other hand, Bradley Beal inked a five-year, $251 million supermax contract extension. That means he could bag as much as $57 million in the last year of his deal. Meanwhile, Mitchell is staying put in Utah amid a massive rebuild and has not requested a trade so far. These three league superstars are a breath of fresh air compared to those divas who force a trade out of their teams.
Dame, Donovan, and Beal vs KD, Simmons, Kyrie and Harden
The loyalty shown by Dame, Mitchell, and Beal is becoming a rarity in today's NBA. Superstars abuse the player empowerment privilege and force their teams to trade them once things don't go their way. We've seen reports of Ben Simmons, Kyrie Irving, and James Harden using mental health, personal problems, and some exaggerated injuries to sit-out games.
There's a chance that by staying with their teams, Lillard, Donovan, and Bradley forego their opportunity of winning a championship by joining loaded squads. But there's also a chance their loyalty could be rewarded, and they bring a title to the city that drafted them. What's clear now is that they chose to stay when they could easily ask or demand a trade. So they have paid their dues and done their part. Asking to be traded for a chance to win a championship is a valid reason the front office and fans could accept.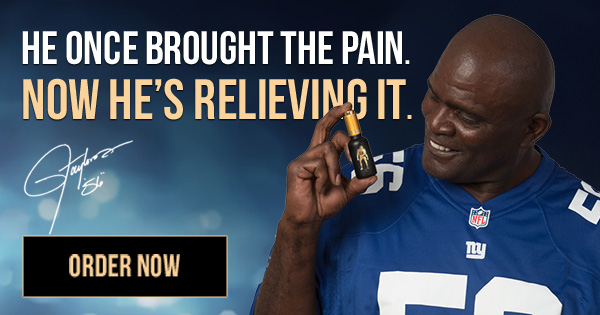 The question remains: could they stay loyal until the end of their contracts? A championship ring is an integral part of a player's legacy. But for Dame, Donovan, and Beal, loyalty has more value than taking the easy route in winning a title.