Julia knew that Spike Spiegel faked his death when leaving the Red Dragon Crime Syndicate, so why didn't she try to find him in Cowboy Bebop?
Julia knew that Spike Spiegel was alive in Cowboy Bebop, so why didn't she try to find him for most of the series? Each member of the Bebop's crew comes to terms with their painful past throughout Cowboy Bebop's 26-episode run, and the series ends with Spike confronting his past in a tragic and action-packed conclusion. The two-part finale tied up most loose ends (despite its ambiguous final scene), and it provides a good reason for Julia avoiding her lover until the end.
Spike and Julia were once part of the Red Dragon Crime Syndicate, a powerful and ruthless organization. During his time as a Red Dragon enforcer, Spike worked closely with his colleague and friend, Vicious, who was in a relationship with Julia. Julia and Spike eventually fell in love, beginning an affair that led them both to try to leave the syndicate. Unfortunately, Vicious discovered their affair and plans, made worse by the Red Dragons only allowing their members to leave through death.
Related: Why Cowboy Bebop's Trailer Uses Its Original Manga Format
As shown through flashbacks, Spike Spiegel faked his death and Julia went into hiding, aware of Spike's survival. Considering that Julia knew that Spike was alive and she'd successfully fled the Red Dragon syndicate, it seems odd that she never sought out her lover. The episode "Jupiter Jazz Part 2" establishes that Vicious knew that Julia was in hiding, but he didn't pursue her as zealously as he did to Spike. For this reason, Julia didn't seek out Spike because that would've tipped off Vicious to Spike's survival earlier and endangered him.
Julia's knowledge of Spike's survival was confirmed in Cowboy Bebop's penultimate episode, "The Real Folk Blues Part 1." Upon meeting Fay Valentine, Julia recognizes her as one of Spike's cohorts and indirectly reveals herself as Spike's lover and gives Faye information that leads to them reuniting. With Vicious aware of Spike's survival, there was no reason for Julia to continue avoiding him.
While Cowboy Bebop reveals little about Julia, outside of her relevance to Spike and his tragic past, it's clear that the two deeply loved each other. As a bounty hunter, Spike's greatest hope was to one day reunite with Julia, and her death in the series finale left him completely apathetic to surviving his vengeful assault on Vicious. Whether or not Spike survived is unclear, but he finally ended his feud with Vicious by killing his former friend. Without Julia, however, Spike had nothing left to live for.
Julia loved Spike just as much. So much so that she didn't search for him until after Vicious discovered Spike's survival. Julia followed Spike's exploits, as evidenced by her familiarity with Faye as one of his associates. When it was clear that Spike was in no more danger away from her than he was with her, Julia found Spike just in time for Cowboy Bebop's tragic ending.

Next: Where To Watch Cowboy Bebop: The Movie
90 Day Fiancé: Evelin Says Producer Blindsided Her & Made Corey Do Things
About The Author

David Miller
(274 Articles Published)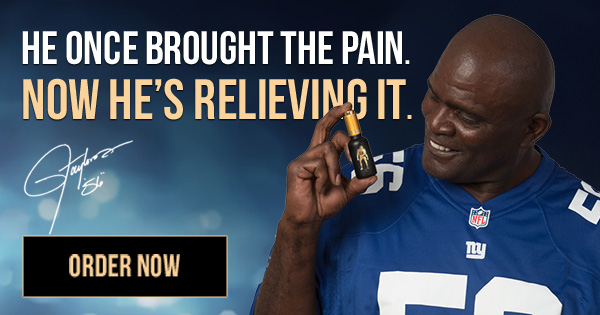 David Miller is a staff writer for Screen Rant, indie comic writer, and life-long lover of all things Star Wars, Marvel, and DC. He was born and raised in New York and has a degree in English from Rider University. He relates to Peter Parker maybe a little too much.
More From David Miller