Did New Orleans dodge a bullet after losing the Watson Sweepstakes? Do the Saints have an option to seek after failing to land Watson?
The pursuit of Deshaun Watson was uncharacteristic of the Saints front office. Longtime sports journalist Jeff Duncan referred to Dennis Allen's desire to have Watson with the Black and Gold as his franchise quarterback — much like Drew Brees was Sean Payton's guy.
Payton chased winning, rarely chased players. 
NFL players gravitate to winning. The New Orleans brass decided Watson was worth the risk and chased the player. But as what cost? The goal of winning a Super Bowl championship trumped fans' opinions and allegations of abuse by Watson.

Earlier this week, SiriusXM NFL hosts Jim Miller and Pat Kirwin said that nearly 70% of Cleveland fans were against the team Browns trading for Watson. In the end, he's a now a Brown after trading their No. 1 draft choices in '22, '23, and '24, and a pair of late-round picks to the Texans.
In New Orleans' case, would an expensive trade offer for Watson turn disastrous? The Saints' track record of ballin' out for one player comes at a considerable cost. Recall how Mike Ditka bankrupted the team's draft to Washington to select Ricky Williams? Besides his social anxieties, Williams was an excellent player. However, the trade setback New Orleans' progress until Ditka was shown the door and entered Jim Haslett.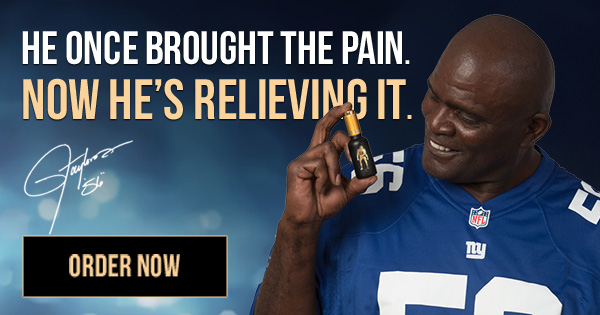 Source link