Coronation Street fans were left fearing the worst on Friday evening and predicted that Imran Habeeb has stuffed a teddy bear with drugs or a camera before giving it to Abi Webster
Video Loading
Video Unavailable
The video will auto-play soon8Cancel
Play now
Corrie: Imran Habeeb brings Abi Webster Alfie's teddy bear
Coronation Street fans were left panicking about Abi Webster's future after tuning into Friday night's episode.
The latest instalment of the ITV soap saw Abi consider running away with her newborn son Alfie after Imran Habeeb won temporary custody of the tot.
Imran's new wife Toyah Battersby made Abi see sense and begged her not to do anything stupid as it could jeopardise her chances of seeing Alfie in the future.
As Imran and Toyah took Alfie home, Abi was seen at home alone feeling helpless as she sang lullabies to herself.
Later on in the evening, Imran lied to Toyah and told her he needed to pop out and get something from his office – but he was really going to see Abi.
Coronation Street fans think they have uncovered Imran Habeeb's 'evil' plan
(
Image:
ITV)
As he showed up at her front door, he handed over one of baby Alfie's teddy bears in an attempt to try and make her feel better.
Abi wasn't entirely sure about the gesture and felt like Imran was trying to make her feel worse, and viewers certainly agreed.
Many soap fans started fearing the worse and took to Twitter to comment.
Coronation Street fans were left panicking about Abi Webster's future after tuning into Friday night's episode
(
Image:
ITV)
One person posted: "#Corrie bet there's drug's planted in that teddy," while another claimed: "Iran's put drugs in that teddy bear hasn't he? #Corrie."

A third person tweeted: "Convinced Imran totally has a camera in the teddy and is gonna spy on Abi. What a sicko. #Corrie."
And a fourth viewer wrote: "Wouldn't surprise me if Imran put drugs in the bear. #Corrie."
Imran currently has custody of baby Alfie but decided to give one of his teddy's to Abi
(
Image:
ITV)
Someone else added: "#Corrie. I bloody well hope that nasty Imran hasn't planted drugs in that Teddy!!!," while another asked: "Is Imran going to stuff the teddy with drugs or a camera? #Corrie."
However, ITV spoilers recently revealed that Abi will take back control next week when she films private investigator Ben buying drugs.
Ben was the man who Imran hired to find some dirt on Abi so that he could win the first custody hearing.
Abi is determined to get custody of her son Alfie
(
Image:
ITV)
Next week, during a tense exchange in Imran's office, Abi tells him that once she's proved that Ben was lying about her, she'll be cutting Imran out of Alfie's life once and for all.
She later films Ben as he buys some drugs, but Ben clocks what she's doing and confronts her.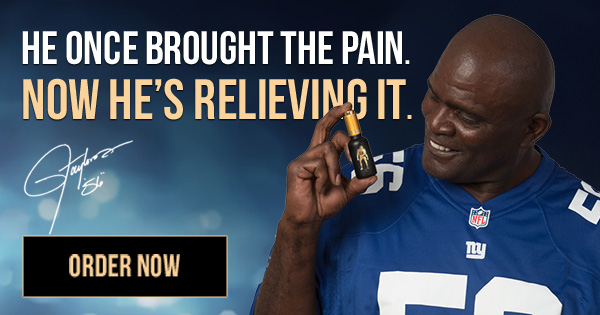 However, Abi stands strong and gives Ben a choice: either he admits that Imran paid him to lie or she'll share her video of him buying drugs with his boss and the police.
But will Ben give in to Abi's demands? And if he does, where will that leave Imran in the custody battle for Alfie?
Coronation Street airs Mondays, Wednesdays and Fridays at 8pm on ITV and ITV Hub.
Read More
Coronation Street fans fuming as they beg Abi to get DNA test in baby Alfie twist
Read More
Corrie fans all saying the same thing as they obsess over 'pure' duo Ken and Stu