The Kardashian clan has shot up to fame in the past decade and has remained a crucial part of popular culture. All the members of the clan are known for their famous reality shows and are seen as pop culture royalty.
ADVERTISEMENT
Article continues below this ad
The popular show revolved around the lives of all family members featuring Kim Kardashian, Khloe Kardashian, Kourtney Kardashian, and more. Recently one of the Kardashian sisters, Khole spilled the beans on her recent surgery, and how it took her immense courage to make that move.
ADVERTISEMENT
Article continues below this ad
However, what she did not anticipate is the reaction from Coach Kavanagh, who trained Conor McGregor. According to a recent Instagram post by entertainment tonight, Khloe claimed to have undergone facial surgery to tweak her nose. She stated that it wasn't easy to do, and it took her a lot of courage.
She said," I've always wanted to get my nose done, forever. But it's in the middle of your face and it is scary to think about it. But I finally got the courage, I did it and I love it."
Watch this story: Conor McGregor and LeBron James' Combined Net Worth Is Still Not Enough to Beat Floyd Mayweather's Wealth in 2022
Will this set the tone for Conor McGregor vs Kardashians
McGregor's coach, John Kavanagh took aim at the star and drew a comparison with a popular TV show on his recent Instagram story. He mocked the superstar as she stated that getting a nose job requires courage. He shared the post on his story and added a small message to address the revelation and his reaction as well.

ADVERTISEMENT
Article continues below this ad
"Watch @bandofbrothers, I thought I'd seen courage, but this is next level"
Watch this story: Conor McGregor's Super Human Body Transformation After the Horrific Injury at UFC 264
ADVERTISEMENT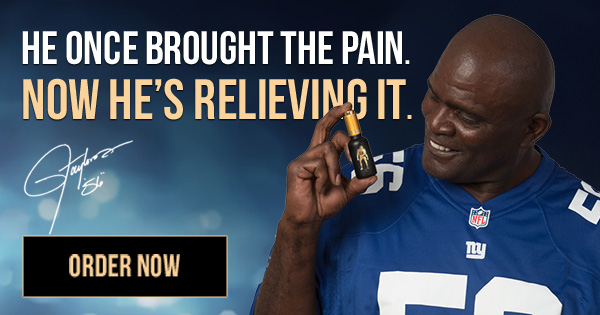 Article continues below this ad
The first shot has been fired, and it could possibly lead to the Kardashian sisters offering a rebuttal. Fans know all too well, how highly the Irishman regards his teammates, friends, and coaches who helped him over the years. If this unfolds into an online feud, fans can expect to see some fireworks go out on Twitter or Instagram.
Do you agree with Kavanagh's take on Khloe Kardashian's latest confession? Leave a comment below.