Nate Diaz and Conor McGregor are basically the Bonnie and Clyde of the UFC. Legalized bank robberies, with their fame and reach, are something that never fails to go out of style. Nate Diaz has been in MMA for the longest time and specializes in Brazilian Jiu-Jitsu more than any other style. That being said, despite boxing being a staple in MMA, the Stockton gangster has something to say against losing a boxing match.
ADVERTISEMENT
Article continues below this ad
Posted on @themaclifeofficial, Nate Diaz stated, "Losing a boxing match is like losing a basketball game. It's not a real fight."
ADVERTISEMENT
Article continues below this ad
This might be because Nate Diaz is pro-MMA and considers the Mixed Martial Arts fighting more than boxing alone. 
Since The Mac Life posted it, it may have gotten 'The Notorious' seal of approval. McGregor even liked the tweet, confirming his approval of Diaz's words. However, there's a sense of irony here to be noted because the Irishman has fought and lost in the boxing ring before. This was against his historic fight with Floyd Mayweather. 
WATCH THIS STORY–Tyson Fury, Kamaru Usman, Dana White, And Others React To Mike Tyson Battering A Drunk Fan On A Flight
Conor McGregor and Nate Diaz with a love-hate relationship in the UFC 
Being one of the most iconic duos for a fight in the UFC, both fighters almost have a moral obligation to have bad blood between them for the fans watching. Apart from all of this, the two of them definitely have mutual love and respect. 
ADVERTISEMENT
Article continues below this ad

LAS VEGAS, NV – AUGUST 20: (L-R) Nate Diaz and Conor McGregor of Ireland embrace after finishing five rounds in their welterweight bout during the UFC 202 event at T-Mobile Arena on August 20, 2016 in Las Vegas, Nevada. (Photo by Jeff Bottari/Zuffa LLC/Zuffa LLC via Getty Images)
However, their heated moments are some of the silver linings in the UFC. They never fail to crack up fans and heat things up when they're around each other. Something about Conor McGregor's fluidity in his speech and Diaz's rather slurry speech pattern seems to be the right combination for a hilarious press junket. 
DIVE DEEPER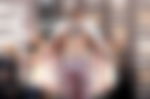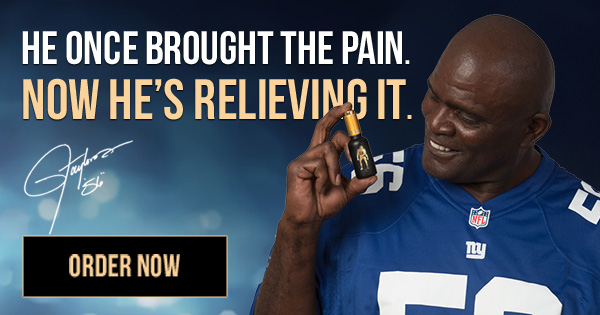 ADVERTISEMENT
Article continues below this ad
Despite going to war two times already, they have the potential to engage in a trilogy that can break records. The duo still houses a lot of "hate" between each other, which is the key ingredient in a recipe for a blockbuster fight. 
Although both are reluctant to fight each other in a trilogy bout at the moment, we can't wait for the day it gets announced. The press junkets themselves will sell the fight on a scale like never before.