Former lightweight champions Conor McGregor and Rafael Dos Anjos lock horns over Jorge Masvidal's legitimacy for the 'BMF' belt
No love is lost between former lightweight champions Rafael Dos Anjos and Conor McGregor. The pair who were scheduled to fight each other at UFC 196 have had their fair share of verbal duels, backstage encounters and brutal digs.
Rafael dos Anjos and Conor McGregor prior to their cancelled UFC 196 bout
Former UFC welterweight title contender and current lightweight Rafael Dos Anjos gave some sticks to Jorge Masvidal's conduct outside the octagon. He even said that he is not an admirer of Masvidal's street behavior and approach to punch Colby from behind.
He suggested that Jorge should be stripped of his 'BMF' title that he won against Nate Diaz at UFC 244. He put out a tweet saying, ' You're either a BMF or you're a sucker puncher. Can't be both. @danawhite time to hand that belt to me'
Conor Mcgregor jumped on the opportunity to poke fun at the Brazilian who pulled out of their bout citing a foot injury. He said,
'Pulled out with a sore toe in what would have been the biggest fight of your bloodline's existence. Past, present, and future.
You are never eligible.'
Dos Anjos clapped back with his own response, 'Says the bitch that needs bodyguards to go weigh in and taps to rear naked chokes too scared to go to sleep…'
Henry Cejudo claps back at Conor McGregor after the Irish MMA star called him a 'skid mark'
Henry Cejudo and Conor McGregor have been going back-and-forth on Twitter for quite some time now. The pair have resorted to insults, mockery and derision in an attempt to put down each other.
The most recent memory of this feud initiation was when Cejudo mocked a boxing training video that Conor put out. McGregor immediately reacted to it by saying that Cejudo was once a 'fan-boy'.

Cejudo reignited the war of words when McGregor was arrested earlier for speed-driving. The Mexican born fighter reacted to the news by saying that McGregor should be careful if has any intentions of fighting him in the future. He said,
'@TheNotoriousMMA I know you are scared to fight me but slow down buddy. I need you to get injured during the fight..not before.'
The Irishman did not take kindly to these words and dismissed the idea of the fight to the core. He said, 'MATE, I DON'T GIVE TWO FUCKS ABOUT YOU. YOU ARE A NOBODY. WHO THE FUCK EVEN ARE YOU? YOU ARE A LITTLE SKID MARK TO ME, STOP MESSAGING ME, THANKS.'
McGregor looked uncommonly agitated by Cejudo's continuous nagging which is apparent by the message.
Cejudo did exact retribution in his own quirky way by saying that he has an Olympic gold around his neck, while McGregor has silver chain around his wrists.
The only skid mark you should be worried about is the one you caused by driving like an arse. I'm a 2X Champ and an Olympian. I've had gold around my neck. You've had silver locked around your wrists. @TheNotoriousMMA https://t.co/h9XzP5F3Ze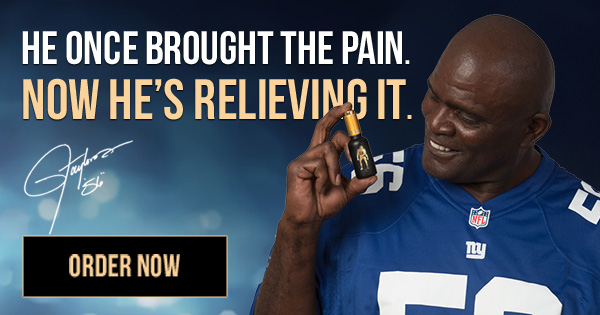 — Henry Cejudo (@HenryCejudo) March 24, 2022
More MMA news
Follow our dedicated MMA page for instant MMA news and updates