Rockstar Games addresses the recent Grand Theft Auto 6 gameplay footage leak on social media and promises that development will continue as planned.
Rockstar Games has addressed the recently leaked Grand Theft Auto 6 gameplay footage, confirming its authenticity. No less than 90 videos of raw GTA 6 footage leaked online yesterday, showing off an early build of what looks like an open-world version of Miami that lines up with previous rumors of GTA 6 returning to the iconic Vice City. A hacker came forward shortly after this massive leak, claiming to be the one who unearthed the prototype GTA 6 footage and implying that they had access to the source code for both GTA 6 and the massively successful Grand Theft Auto 5 in their possession.
Although there were some doubts regarding the huge GTA 6 gameplay leak that took place over the weekend, it became clear by the end of Sunday that the footage looked likely to be authentic. Bloomberg reporter Jason Schreier shared that he believed the footage to be genuine due to the size and scale of the leak, along with various gameplay elements lining up with his previous reports that mentioned GTA 6's Miami setting and female protagonist. The authenticity of said leaks was also further corroborated when Rockstar parent company Take-Two Interactive issued copyright takedowns to those who had uploaded footage. GTA Forum admins were also told to remove any and all content related to the Grand Theft Auto 6 leak by the end of the weekend.
Related: Every GTA 6 Rumor In 2022 So Far

Rockstar Games has broken its silence regarding the recent Grand Theft Auto 6 leak in a message on the studio's official Twitter account posted earlier this morning. In it, Rockstar confirms that its systems were indeed compromised by "an unauthorized third party" and expressed disappointment that fans looking forward to GTA 6 learned of any new details this way. However, Rockstar assures the public that this incident won't have any impact on Grand Theft Auto Online's live game services nor the development of GTA 6, and the company remains committed to releasing updates on the game when it is ready to do so.
GTA 6 Gameplay Leak – Rockstar Says It Won't Affect Development
After years of fans hoping and speculating on when the next mainline Grand Theft Auto game would be unveiled, Rockstar Games finally confirmed that Grand Theft Auto 6 was in development back in February. Since then, rumors about GTA 6's setting and story have surfaced online, with many saying that GTA 6 will feature a fully playable female protagonist for the first time in the history of the series and tell the story of a pair of Bonnie and Clyde-like bank robbers in Miami. While very little has been officially revealed about Grand Theft Auto 6 since Rockstar's confirmation earlier this year, a recent wave of GTA 6-related copyright strikes has led some players to think that a new reveal could be coming soon – at least before yesterday's leak happened.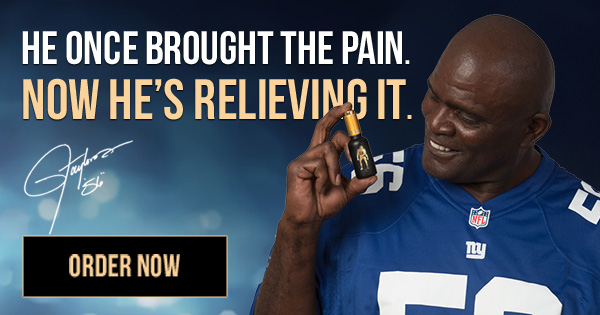 In the span of a single day, the massive GTA 6 leak has sent shockwaves throughout the gaming industry. These new looks will come as a huge disappointment to Rockstar and its developers, and also to those fans who have now been deprived of seeing the game for the first time as it was meant to be seen. Leaks like these can be damaging, so it's good to know that Rockstar doesn't foresee any significant impact on the development of its upcoming projects – Grand Theft Auto 6 the most important.
Source: Rockstar Games/Twitter