All the gang: Characters from Sesame Street will feature in a Shepparton circus appearance starting later this week and continuing into August.
Oscar the Grouch, Bert and Ernie, Elmo and Big Bird will be among the well known characters at the Sesame Street Circus Spectacular in Shepparton, starting later this week.
The colourful infant entertainers will appear under the heated big top at the Shepparton Showgrounds from July 22 to August 7, offering an opportunity for parents to share some lasting memories with their children.
It is not just for little kids, with an acrobatic and circus feel to the event catering for all ages.
The world class circus has some of the best aerialists, jugglers, acrobats and motorcycle daredevils in the world.
Add the likes of Super Grover and Cookie Monster to the mix, and this show has something for everyone.
The 90-minute circus spectacular featuring incredible artists from Argentina, Switzerland, Brazil, Morocco, Spain, Africa and Australia will leave audiences both spellbound and laughing with its amusing, electrifying and daring circus performances.

Every element within the show was newly developed for the tour, which was written and produced locally and includes the original Sesame Street voices that were recorded in New York especially for this production.
"We're absolutely delighted to be bringing this incredible circus production to town, create some fun and add smiles to faces young and old," Showtime Attractions managing director Keith Brown said.
"This circus spectacular will leave everyone spellbound. We have a line-up of the most incredible circus stars from around the world that will amaze you with their creativity and artistry.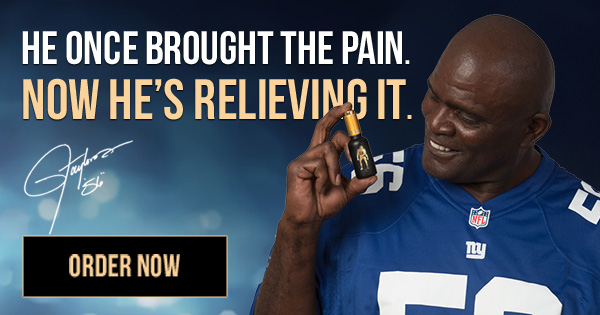 "And of course, the Sesame Street characters are sure to entertain, no matter what your age."
Tickets are available via Ticketmaster at https://www.ticketmaster.com.au/artist/837678 and can also be purchased with the circus direct on 0413 880 044.