The Commission on Elections (Comelec) will hold a media walkthrough for the PiliPinas Debates 2022 at the Sofitel Hotel in Pasay City on Friday afternoon, March 18.
COMELEC / MANILA BULLETIN
Expected officials are Comelec Chairperson Saidamen B. Pangarungan, Comm. George Erwin M. Garcia, and Dir. James B. Jimenez.
Garcia, who was tasked by the chairperson to be commissioner-in-charge of the debates, said the walkthrough of the debates' venue will start at 2 p.m.
According to Jimenez, the PiliPinas Debates 2022 will be aired to all channels, adding that it will be streamed simultaneously on Comelec's social media channels – Facebook, Twitter, and YouTube," he posted on Twitter.
On Saturday, March 19, poll body is set to conduct its first presidential debates. It will the be followed by the vice-presidential debate on Sunday, March 20.
Meanwhile, Comelec will hold its second presidential debated on April 3.

The Town Hall debates for presidential and vice-presidential candidates, according to Comelec, will take place on April 23 and 24, respectively.
As of writing, the poll body said nine out of 10 presidential candidates have confirmed their participation in Pilipinas Debates 2022. They were identified as Ernesto "Ernie" C. Abella, Leodegario "Leody" Q. De Guzman, Francisco "Isko" M. Domagoso, Norberto "Bert" B. Gonzales, Panfilo "Ping" M. Lacson, Emmanuel "Manny Pacman" D. Pacquiao, Faisal "Fai" M. Mangondato, Jose "Joey" C. Montemayor Jr., and Maria Leonor "Leni" G. Robredo.
SIGN UP TO DAILY NEWSLETTER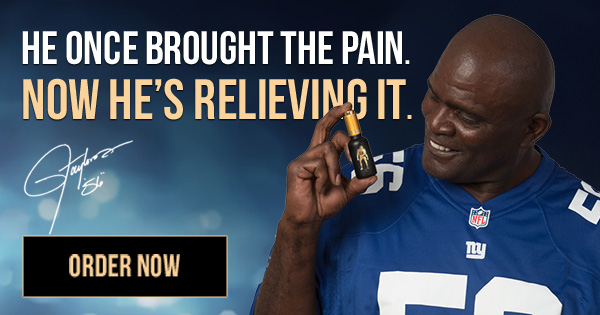 CLICK HERE TO SIGN-UP