There was once some bad blood brewing between megastar comedian Kevin Hart and Mike Epps. In the past, Epps has made some unflattering remarks to the Jumanji actor. In one instance, he had even compared Hart to another comic in Katt Williams. But Hart didn't take too kindly to Epps' words and let Epps know it.
Why Kevin Hart once referred to Mike Epps as a sad individual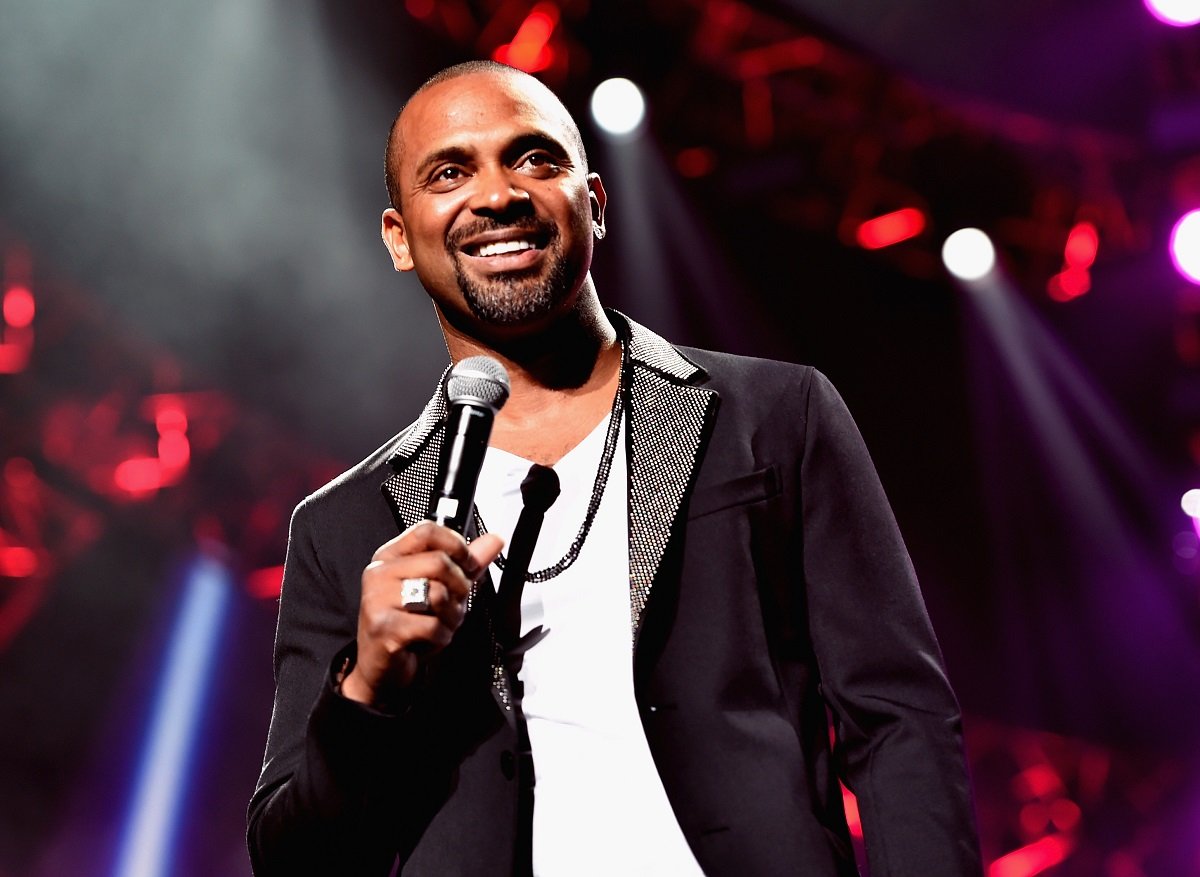 Mike Epps | Alberto Rodriguez/Getty Images
Kevin Hart and Mike Epps have been at each other's throats for quite a while now. The two have often exchanged numerous insults all over social media and beyond. But the feud has gone on so long, some might not know what the genesis of their conflict was.
Epps explained some of his issues regarding Hart in an interview with The Breakfast Club. While speaking to the radio hosts, Epps shared that he found Hart a bit too sensitive despite Hart's status.
*{padding:0;margin:0;overflow:hidden}html,body{height:100%}img,span{position:absolute;width:100%;top:0;bottom:0;margin:auto}span{height:1.5em;text-align:center;font:48px/1.5 sans-serif;color:white;text-shadow:0 0 0.5em black}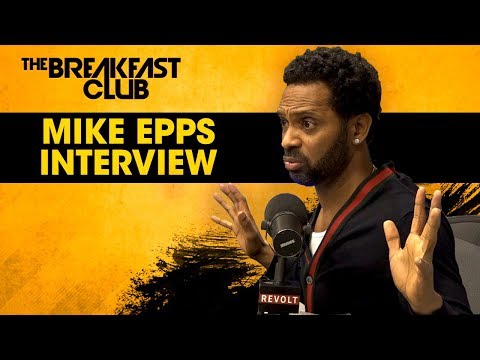 See also David Mamet Net Worth | Biography | Education