It's been 60 years since the "I Have a Dream Speech," and 55 years since Martin Luther King Jr. was assassinated. To celebrate MLK Day, FOX 29 talks with local people who had their own personal experiences with Dr. King.
Jamie Brunson, Gabriel Bryant and Ramon Cruz Jr. join "Good Day Philadelphia" to discuss the documentary "Trigger."

Reflecting on our past to ensure a positive future, FOX 29 takes a look back at the communities and families impacted by violence over the past year as they refuse to give up.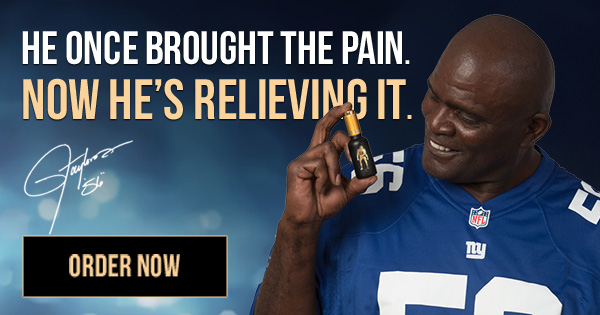 FOX 29's For Goodness' Sake celebrates people and organizations dedicated to changing communities, including a local bus driver making a difference and a Ukrainian soldier recovering after risking his life for his country.