It's that time of the year again — awards season — when we are reminded of the lacking diversity in Hollywood.
Alas, it's been decades of wishing thinking, a handful of "historical" wins, very little change, and a one-note response to inclusivity in Hollywood storytelling.
According to actors Daniel Dae Kim (Lost) and Colman Domingo (Euphoria), the problem with inclusivity starts looong before everyone turns in their votes for the Academy Awards.
At the Variety x Audible Cocktails & Conversations panel at Sundance, the two actors were joined by Tracy Oliver (creator of Harlem) and Boots Riley (director of Sorry to Bother You) to celebrate how innovation in storytelling opens new doors for inclusion.
Colman Domingo touched on how industry executives seek out inclusive storytelling but always with a caveat. "There are a lot of gatekeepers that we know in this industry that will tell you very clearly if you pitch something, 'We have something sort of like that already in the works.'"
"And then they tell you what it is and you're like, 'No, you don't!' They're just Black or they're just queer or just women, but they're not really supporting diversity in storytelling."
"They're actually the antithesis of it. And that's a huge problem. We're fighting that every single day with every single pitch to say that there's diversity in our lives and we see it."
"For a while, there was a mandate, [Hollywood] wants more Black shows. So we out there pitching Black shows. And then they're like, 'No, not those kind of Black shows. We want more of what we believe Black people are,'" Colman added.
Daniel Dae Kim had similar thoughts and shared an experience in his career as a result of the groundbreaking success of the 2018 film Crazy Rich Asians.
"If you had a project that spoke to something other than people being super rich and super wealthy and super happy, then they weren't interested. Not only did we have difficulty trying to find other portrayals of Asian Americans, but it also had the additional burden of having to represent all Asians."
Daniel included that "[inclusive storytelling] can't just be a category or a checkbox and say, 'We have our Asian project, we have our Black project, and so we're good. We're being diverse.'"
Tracy Oliver became known for her hilarious screenplay for Girls Trip in 2017 and returned with the female-led comedy series Harlem (2021). But she faced pushback from the "gatekeepers of Hollywood," who suggested her Black stories wouldn't make money.
"I had a producer tell me at the time, 'You're an amazing writer. You're a rare Black writer that can write white people really well. So why don't you just do that so you can make a living? Stop writing all your Black shit, put that away, do that on your spare time for free if you want to put on a play or something,'" Tracy said.
On the back of another award season where the "big five" category nominations for the Academy Awards frustrated me, there's a conversation to be had about what stories are produced in the first place. The lack of inclusive storytelling leaves us little representation at shows like the Academy Awards. To create real change, we need to amplify the underrepresented stories and give those projects the green light.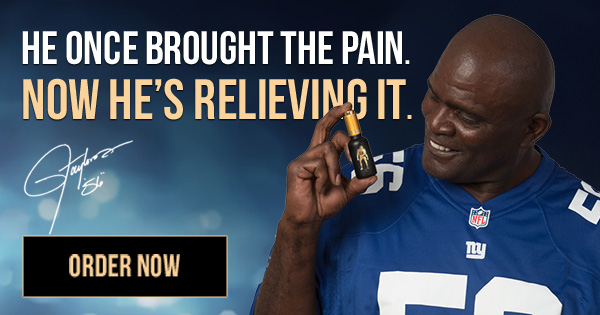 As for the few diverse stories that made it to film, I was shocked when I saw The Woman King, Nope, Women Talking, and Till got completely snubbed at this year's Oscars.
How long must this conversation continue as we seek to include more stories created and performed by women, people of color, and the queer community?