It is unusual for players to buy a team in their league. But Colin Kaepernick had no hesitation in doing the deal. In 2017, the former 49ers' QB potentially joined the hip-hop star, Diddy, in making a deal to buy the Carolina Panthers. But there was a giant obstacle in the way. Panthers' previous owner, Jerry Richardson, listed the franchise for $2.2 billion. Although Kaepernick did not have a sufficient amount to buy the team, Diddy was his financier.
Since the Panthers were up for sale, the rap mogul vouched for black ownership. After Kaepernick wanted in on Diddy's purchase deal, NBA champion Steph Curry also wanted to hop on the deal.
ADVERTISEMENT
Article continues below this ad
Colin is having a hard time finding a spot on the roster of any team after his 2016 protest. He protested against the national anthem by taking a knee, representing his stand against racial and social injustices. However, the sporting world perceived his stance as disrespectful, and he is being snubbed ever since. Although he started a trend and became an activist, he hoped to buy the Panthers and become their QB.
LOS ANGELES, CALIFORNIA – OCTOBER 28: Colin Kaepernick arrives at the Los Angeles premiere of Netflix's "Colin In Black And White" at Academy Museum of Motion Pictures on October 28, 2021 in Los Angeles, California. (Photo by Kevin Winter/WireImage,)
However, Diddy faced a problem. The east coast rapper amassed a total net worth of $820 million, but the team's listing was for $2.3 billion. To finalize the deal, he required Kaepernick or Curry's support. To his disadvantage, one of the two sporting figures had the kind of cash Diddy was looking for to complete the purchase. Consequently, American billionaire investor David Tepper bought the Panthers.
Colin Kaepernick is hoping for a second shot, but are teams interested in signing him?
Recently, in a bid to give him a second shot at his career, the NFL organized a workout for Kaepernick and teams. The QB is looking to make a comeback after a 6-7 year-long absence from the league. So the Raiders' owner invited him for a workout, hoping it might result in a potential deal. But it couldn't happen the way everyone thought it would.
ADVERTISEMENT
Article continues below this ad
DIVE DEEPER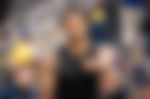 Diddy-Kaepernick-Curry deal to buy the Carolina Panthers was more than a business venture. Colin was hoping to get a QB position by replacing Cam Newton. But the billionaire investor beat them to a farfetched deal.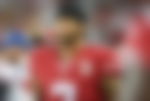 SANTA CLARA, CA – AUGUST 26: Quarterback Colin Kaepernick #7 of the San Francisco 49ers looks on from the sidelines against the Green Bay Packers. in the first half of their preseason football game at Levi's Stadium. on August 26, 2016 in Santa Clara, California. (Photo by Thearon W. Henderson/Getty Images)
With the conclusion of his workout, Kaepernick is looking forward to a potential contract for the upcoming season. However, with the preseason a month away, teams are looking to finalize their lineups, and the future looks ambiguous for the former QB.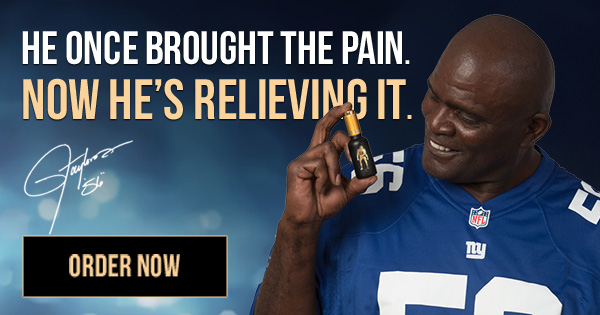 ADVERTISEMENT
Article continues below this ad
Watch This Story: Vikings GM offers strong take on Colin Kaepernick situation