The two-time Super Bowl winner and Dallas Cowboys former superstar cornerback Prime Time Deion Sanders is arguably the best cornerback of all time. With that fame and well-deserved recognition in the football arena, the Prime Time of the gridiron has earned a fortune. And one of his priciest possessions was the 6-acre mega-mansion 'Chateau Montclair'. 
ADVERTISEMENT
Article continues below this ad
Prime Time Deion Sanders used to live in this not so humble abode
ADVERTISEMENT
Article continues below this ad
Sanders used to live in that flashy Tuscan Dallas Mansion during his days at the Dallas Cowboys (1995-1999). And it was reported that he was training for the return from his retirement in the very football ground that he made for his son inside the mansion. Its marvelous architecture has shown that Texas is as extravagant as it can be. 
According to Forbes, the "'Chateau Montclair' spans 29,122 square feet, boasting a full-fledged entertainment wing, including a two-lane bowling alley, full indoor basketball court (with scoreboard), indoor football gridiron, pool, gym, game room (with bar), movie theater (with stage), barbershop, and locker room."
"The estate has a screened-in colonnade, housekeeper's apartment, yoga studio and a natatorium with a pool and spa. Outdoor amenities include private lanai, patios, sand volleyball court, two additional swimming pools, and a motor court that holds 12 cars and one bus or RV."
The plummeting price of the Dallas situated mega-mansion
ADVERTISEMENT

Article continues below this ad
The dream home was listed in an auction for $14.5 million without reserve. However, the 'Crown Jewel of Prosper, Texas,' went unsold for long, which plummeted its price to $4.95 million by 2020. Clearly, not everyone has the appetite to match the extravagant style of Prime Time Deion Sanders. 
This 29,122 square foot estate is one of the biggest houses in Texas, which consists probably of all the amenities one needs to live an extraordinary life. Furthermore, the then state-of-the-art planning would still drop many jaws by its marvel. As of now, the mansion remains unsold. But as per the sellers, the auction will be targeting rich Chinese real estate investors.
ADVERTISEMENT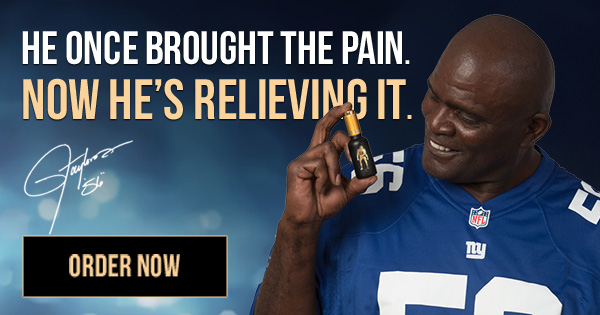 Article continues below this ad
However, the legendary cornerback has his flashy days behind him. As of now coach Prime lives in Jackson State where he coaches the JSU. He is now known for being a flamboyant coach and his spirits are as high as before.
Watch This Story: Green Bay Packers coach Matt LaFleur Doesn't Want to Annoy Aaron Rodgers