Don Mancini announces that Chucky's panel at SDCC 2022 has been canceled, but a new trailer for season 2 will still drop on Saturday, July 23.
The first trailer for Chucky season 2 will drop this Saturday. Don Mancini's Syfy/USA Network horror TV show Chucky is based on his Child's Play films  and is set after the events of the seventh movie, Cult of Chucky. Brad Dourif returns to voice the titular Good Guy doll as he commits a new series of murders in the quiet New Jersey town of Hackensack. Chucky also reintroduces some legacy characters like Andy (Alex Vincent) and Tiffany (Jennifer Tilly), but the story largely centers on a new group of teenagers, played by Zackary Arthur, Teo Briones, Alyvia Alyn Lind, and Björgvin Arnarson.
SCREENRANT VIDEO OF THE DAY
Chucky season 1 proved to be a hit, both critically and with viewers. Its premiere was one of the biggest of 2021, and many praised the show's return to the franchise's grotesque horror roots. Given its popularity and success, Chucky was renewed for season 2 only a month after its debut. As a recent teaser confirmed, the new season will debut on October 5. It was also confirmed that Chucky would host a panel at San Diego Comic-Con 2022 with some surprise guests on July 23. However, a new update reveals that there has been a change in plans.
Related: Why Chucky Is A Better Killer As A Doll
Syfy recently shared a video message from Chucky showrunner Mancini. In the clip, Mancini offered some discouraging news to fans as he revealed Chucky's SDCC panel had been canceled in light of some reconsideration from the show's team. However, the producer appeased disillusioned fans by announcing that a new teaser trailer for Chucky season 2 would still drop on Saturday, previewing the murderous mayhem that the killer doll will unleash once he returns to screens. Take a look at Mancini's considerate video message below.
Click Here to View the Original Post
Although Mancini didn't fully discuss the reasons behind pulling out of SDCC 2022, he did mention that "an abundance of caution" had caused him to "rethink the strategy." Therefore, it is likely that the Chucky team made this difficult decision in light of rising COVID-19 cases in both the U.S. and Canada. However, despite the panel's cancelation, fans will still get what they were promised, which is a trailer offering a good look at the upcoming Chucky season 2. Until now, no official footage has been released for Chucky season 2. Rather, all that fans know about the show comes from set photos and teasers from the cast members. A few set images previously showed Tilly's room and prompted Bride of Chucky flashbacks, but they didn't give away much about the new season's story.
After Mancini's announcement, curiosity remains about the surprises that the new Chucky season 2 trailer will bring. As a slew of new cast members were recently announced, the upcoming teaser could perhaps reveal their characters. The footage could also reveal the first looks at Glen and Glenda, who are confirmed to appear in the show. Right now, plot details for Chucky season 2 are decidedly scant. Luckily, with the new trailer, audiences will get a better idea about the plot for the new episodes, which will likely involve the impending chaos Chucky's army of dolls is seeking to wreak in Hackensack.

Next: Chucky Season 2: Glen/Glenda Needs To Return As A Human Teen
Source: Syfy/Twitter
Rhea Seehorn Addresses Kim's Possible Return In Better Call Saul
About The Author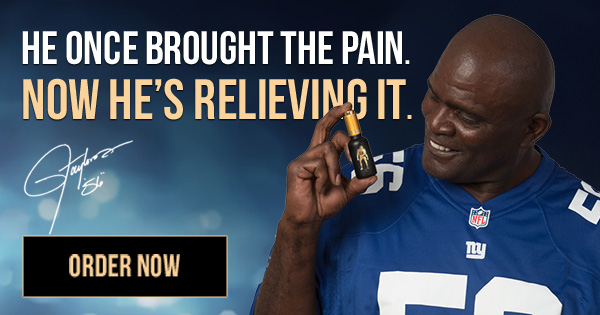 Syed Fahadullah Hussaini
(550 Articles Published)

Freelance writer, journalist, TV critic, and journalist. Fahad has written for several platforms including Dankanator, Movie Aroono, Folkspaper, and various other platforms. Fahad enjoys travelling, reading and badminton. He is an engineering student and a passionate writer.
More From Syed Fahadullah Hussaini