The unknown celebrity child is coming into the spotlight. being famous comes with its own perks but not every one of us wants to be famous. Some people believe in living a fulfilled but low-key life.
Such a believer is the youngest son of the "Terminator" superstar, Christopher Schwarzenegger. Christopher has always been away from the eye of the public. This decision must have its own solid reasons. But being a celebrity child, that too when your father is the household name of many Millenials and every other person of your family chose the life of living in limelight it becomes very difficult.
Christopher still has managed to stay in the shade for many years. Here is what we know all about the "Not so famous" son of Arnold Schwarzenegger.
Christopher and his family
Christopher Schwarzenegger, the youngest of the Schwarzenegger children. His parents are Arnold and Maria Shrive.
He is the youngest of 5 kids including his sister Katherine, older brother Patrick, Christina and a half brother Joseph Baena.
Katherine who is 30 is married to the "Guardian of the Galaxy Star" Chris Patt and is expecting her first child.  While his brother Patrick, 26, has famously dated Miley Cyrus.
His ethnicity is not simple. He comes from a long line of mixed ethnicities combining Austrian, Irish, German, Scottish, English, Dutch, and French blood. He is not your regular white boy!
His parents are divorced due to his father's affair with their maid Mildred Baena. Due to this affair, he has a Half Brother Joseph who is only 5 days younger than him.
His father is not just the only famous parent, his mother is the niece of Late American President John F Kennedy.
Christopher's Career
Unlike his other siblings, he chose a very different route. He stays away from Acting and has never shown any interest in the industry.
He graduated from Arnold the University of Michigan earlier this year. "Christopher, you are a champion and I love you," wrote his proud father on Instagram. "I know your graduation from Michigan wasn't the big celebration you dreamed about for years, but walking across a stage isn't what makes me so proud of you: it's your compassion, your hard work, your vision, your critical thinking, and your selflessness that make me burst with pride. I can't wait to watch you keep climbing and succeeding."
He has kept his focus on leading a normal life indulged in studies.
Christopher's Social Media presence
As you may have guessed the person who does not want to be in limelight has no social media presence. You can't find him on any social media platform as basic as Facebook.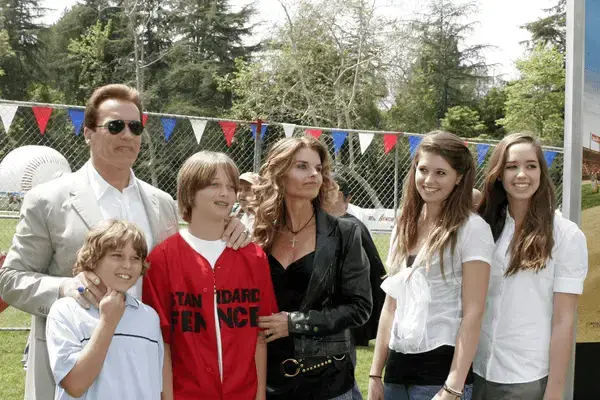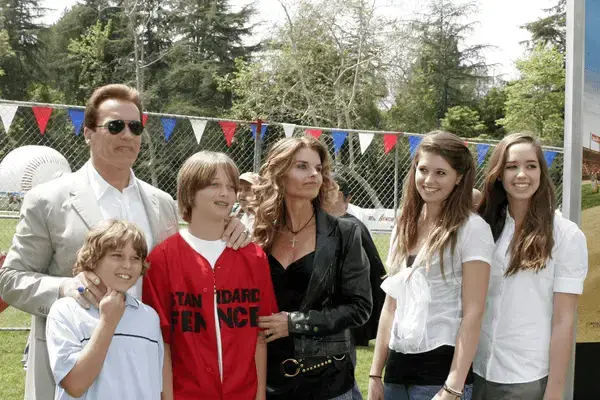 The only place where he is seen is when he is with his parents and siblings tagging him along in the picture.
Why is his name surfacing again on the internet?
You may wonder why a person, who has kept himself away from the media is again on the internet search.
The answer is his massive weight loss. Away from his family looks and genetics, Christopher was a chubby child. Maybe he never wanted to exercise or his ordinary life never compelled him to look perfect like the rest of his family.

After his graduation, he was first spotted by the media wearing a loose T-Shirt indicating his massive weight loss.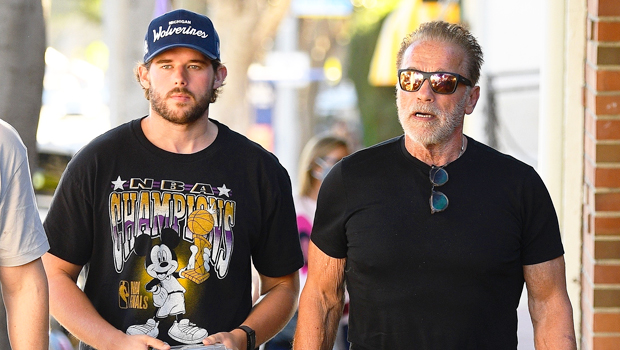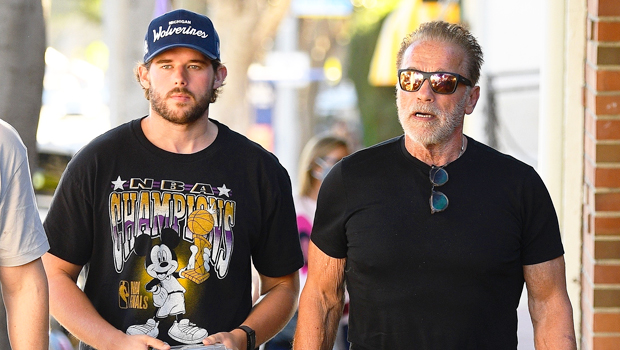 It is believed that he stepped into the gym with his dad who is also his trainer.
He did not do anything fancy. No fad diets were taken up, no fancy juice cleanses were in the mix. The only thing that contributed to this weight loss journey was cutting off junk food and exercise and doing both of these consistently.
Arnold also said he didn't believe in pushing too hard on his son. Weight loss is a different journey for each and every individual and forcing the exercises according to his standards would have just made his son lose heart or give up.
This also maintained a good father-son relationship. Kudos to Christopher for working towards his health and My God the difference is very evident.
Fun Facts About Christopher Schwarzenegger
Being a celebrity child his net worth is huge like his family. The estimated net worth of Christopher is around $250,000. 
Well, this may not be a very much fun fact but when he was 13 he suffered from a very serious Surfing Accident. The accident resulted in the breaking of his numerous bones including broken ribs which led to a collapsed lung.
During the same time, his parents were through their nasty divorce. But keeping everything aside, a parent's love comes first and both of them are ushered away from their differences for the love of their son for the time being. They did end up getting divorced.
Christopher has no interest in acting which is very different from what a celebrity child chooses as a career.
The saddest part of the weight gain was the blame game that went around the media. Imagine being chubby that naturally comes with a comparison done with your family who is famous and fit, but on top of that, your mother is being blamed for your health.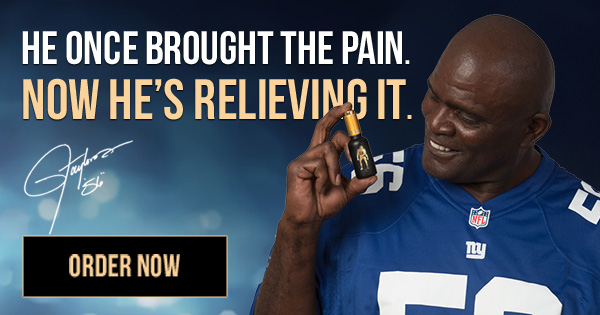 People claimed that because Joseph, his half brother was raised by their father looked so fit and good while Christopher being raised by his mother mainly after the divorce let her parenting slack away from him and caused the weight gain of Christopher.
Another article read "Cristopher Schwarzenegger although fat has plenty of time to Sexy Up as he is only 20″
Social media or media, in general, puts undue pressure on a person to look a certain way or one is not considered good looking while hand in hand chanting the mantra of Body Positivity. If not entirely, this could a reason for him to step back from the drama of being a celebrity and keep his life to himself.
Whether Christopher has dated anyone or has been single all his life no one knows apart from his family. There is no information about his dating life known to the public.
In the end, all we want to say is congratulations on your weight loss.