Under Christian Horner's tenure at Red Bull Racing, the team has won five Drivers' Championships, with four of them coming between 2010-2013 thanks to Sebastian Vettel. The fifth came last season thanks to Max Verstappen.
Horner was born into a family heavily involved in the car industry in November 1973, in Royal Leamington Spa.
Horner's grandfather worked as purchasing manager at the Standard Motor Company in Coventry before establishing an agency with Horner's father.
After a short racing career, Horner retired from competitive racing when he was just 25, to focus on developing his Arden team he founded in 1997.
In Horner's final season with the team in 2004, Arden had their most successful year, mainly down to Vitantonio Liuzzi, who dominated throughout the season.
Arden was able to secure both the Drivers' and Constructors' Championships by a large margin, which made Horner look to move up to Formula One.
Christian Horner
Talks with Eddie Jordan over buying Jordan GP never came to fruition, so when Red Bull purchased Jaguar F1 in November 2004, and the team was ultimately renamed Red Bull Racing, Horner was appointed as Team Principal, the youngest at the time.

Red Bull have been largely successful under his reign and recently saw Verstappen win his first Drivers' Championship after a hotly fought battle with Lewis Hamilton.
Horner has been married to Geri Halliwell of the Spice Girls since 2015, and they have one son together.
Horner's estimated salary is around $10 million and it's given him a rough net worth of $50 million, according to Celebrity Net Worth.
Christian Horner celebrates with Max Verstappen after beating Lewis Hamilton and Toto Wolff
With Verstappen winning the first of surely many more titles, Horner's net worth will only increase for as long as he holds the role of Team Principal at Red Bull.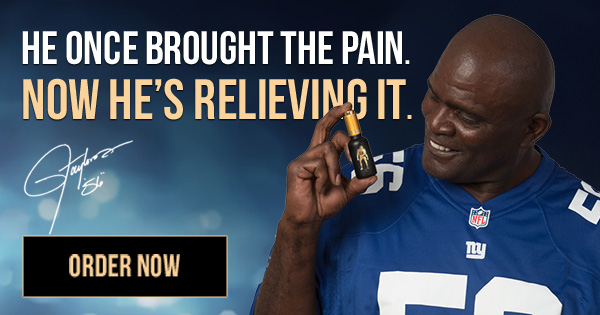 previous story