Chris Rock had one of his most eventful weekend since Will Smith smacked him across the face during the night of the Oscars. Rock made a G.I. Jane joke about Smith's wife, Jada Pinkett Smith and enraged the actor. It was a moment that was captured in time and it revived the Oscars just for one more evening. However, there hadn't been any direct responses from Rock other than to say he got most of his hearing back.
Evidently, Chris Rock wants to bank from this event as much as he can. He can prepare a whole special about that evening alone, but he won't do it for free. Chris is perfectly aware he is sitting over a mine of gold and he will collect when the time is right. The whole world wants to hear his account of what happened.
Chris Rock denies he is a victim.
As a way to take more importantce out of the situation, Chris Rock does offer tid bits of that evening through some of his most recent stand up minutes he gets on stage. This past weekend, he agreed to do shows alongside Kevin Hart and Dave Chappelle, the crowd was going wild with many of his jokes. But he did address the slap one more time by taking weight out of the situation.
It's almost as if Chris Rock didn't want to be the center of attention for the slap alone, he is one of the world's greatest comedians after all. This is what Chris Rock said about the slap: "Anyone who says words hurt has never been punched in the face. I'm not a victim. Yeah, that shit hurt, motherfucker. But I shook that shit off and went to work the next day. I don't go to the hospital for a paper cut."

LMAO Kevin Hart got Chris Rock a goat named Will Smith pic.twitter.com/BZ2xRT7Sbc

? Daily Loud (@DailyLoud) July 26, 2022
Kevin Hart also did his number and decided to pull a prank on Rock with Dave Chappelle as his accomplice. The "comedy rockstar" decided to bring a live goat on stage that signifies how much respect he has for Chris Rock as a comic. But things didn't turn out as he probably wanted as the goat took a dump on stage and got baptized as 'Will Smith' by Hart himself.
People did laugh histerically at the absurdity of what took place on stage, another memorable moment for Rock about this entire situation. As this keeps happening, we are all still waiting for Will Smith's response and remain eager to hear what he has to say.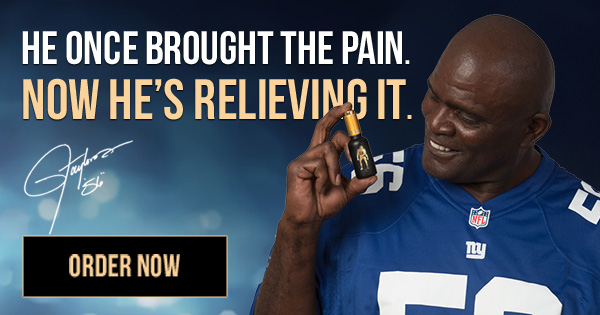 Hold on, hold on guys, wait….. Did Kevin Hart name the goat he gave to Chris Rock Will Smith? This is Goldnuts! pic.twitter.com/q7fbWDQe3H

? SlimFit (@EssenceXtreme) July 25, 2022