Several weeks have passed since Will Smith famously slapped Chris Rock at the Oscars. Since then, the messages and the news follow each other.
Recently, Jada Pinkett Smith spoke for the first time about that incident on the Facebook Live Red Table Talk, hoping for a reconciliation between the two.
https://www.youtube.com/watch?v=ah_dFO-ZjHA
"Now, about Oscar night, my deepest hope is that these two intelligent, capable men have an opportunity to heal, talk this out and reconcile," she shared. "The state of the world today, we need them both. And we all actually need one other more than ever. Until then, Will and I are continuing to do what we have done for the last 28 years, and that's keep figuring this thing called life together."
Chris Rock was aware of these words. But a source assures to ET that the comedian really doesn't care about what the actress has to say.

"He's not concerned with the Smiths at the moment," the source says. "He's touring and he's preparing for a comedy special."
Chris Rock is focused on the future, not the past
They also point out that Chris Rock only cares about himself and his career development. Therefore, it seems that the comedian has removed himself from any Hollywood gossip and affairs.
At the moment, neither Will Smith nor Chris Rock have given public explanations about what happened on March 28, 2022. Rock did make some jokes during his London tour.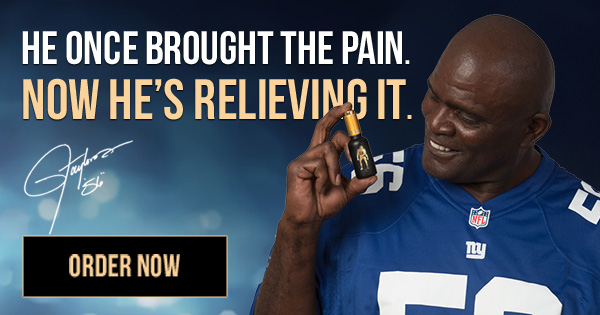 Smith, meanwhile, has stayed out of the public eye. His last appearance occurred in a Netflix show hosted by David Letterman, recorded before the famous incident.