WFLD.
The person claims to have voted for Trump three times in the 2020 election because "Chicago has a relaxed voting system." The officer also appeared to advocate for armed insurrection, claiming that American cities "are not worth fighting for."
"I'll leave here and shoulder a rifle in the woods if it ever comes to that," the user wrote.
That same user started a new thread on Tuesday asking for more questions, this time including a photo of an obscured police ID and a gay slur in the title. Asked about racial profiling, the user replied: "I don't pull over anyone white."

The user also cited an interracial kiss as "the most serious crime" they overlooked while on the job, using the n-word in the response.
The user's postings were brought to the department's attention after someone reached out to the Civilian Office of Police Accountability on Monday to complain about the incendiary postings.
Jennifer Rottner, a spokeswoman for the Civilian Office of Police Accountability, said the agency received the complaint and forwarded it to the police department's Bureau of Internal Affairs.
Maggie Huynh, a spokeswoman for the Chicago Police Department, confirmed that an investigation has been opened, but would not comment further.
The 4chan message boards have become widely regarded by many as a breeding ground for racism, anti-Semitism, homophobia, and other forms of political extremism. The website was used to launch the QAnon conspiracy theory, which claims that former President Donald Trump is a Christlike figure battling a "deep state" and a cabal of Democratic pedophiles. The theory is based on assertions made in postings from an alleged federal employee with conservative sympathies, who claimed to have inside knowledge of political machinations at the highest levels of government — casting Trump, of course, as righteous and standing up for ordinary Americans and anyone opposed to Trump's political agenda as evil.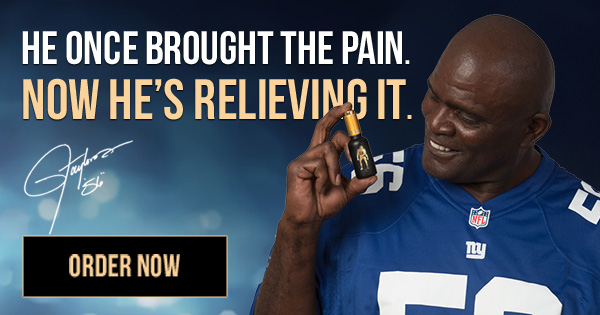 In addition to racist and homophobic comments, the alleged Chicago police office also echoed grievances common among many police, as well as among political conservatives, taking aim at Mayor Lori Lightfoot and Cook County State's Attorney Kim Foxx, both of whom are Black women in positions of power who are perceived as being on the left wing of the Democratic Party and have embraced a more skeptical view of law enforcement and police accountability. Foxx, in particular, became a target of harsh criticisms stemming from her office's alleged mishandling of the Jussie Smollett case.
"I hope the department knows I am posting here," the user wrote. "You can tell [the] mayor … she is an abomination and the destroyer of a world [class] town."