When Charlie Puth appeared on Ellen DeGeneres Show on April 13, he disclosed that he had previously received some harsh criticism from Elton John. The critique is not for the faint-hearted, since it involved the word "sucked."
All of these went down however, before the two collaborated on an album in 2021 entitled "the Lockdown Sessions."
Puth revealed that John approached him at popular Los Angeles eatery Craig's and told him, "You know, your music sucked in 2019. It wasn't good."
His comment may be harsh and surprising, given how much he advocates for young musicians, but John's honest critique eventually led to his becoming a friendship with Puth. This also led to them working on their 2021 song "After All."
ALSO READ: Da Brat 2022: Age, Net Worth, Remixes, and Making It Big Before Nicki Minaj 
Being part of John's "Lockdown Sessions" CD is no small feat, since it also features Miley Cyrus and Stevie Nicks, as well as Lil Nas X.
Back in September last year, John explained to Bustle how he decided he wanted to work with Charlie Puth. 

"I was in Los Angeles during our first lockdown when we came from Australia and I was in a restaurant and I got introduced to Charlie Puth, who I love but I hadn't met before, and found out that he lived four doors away from me," John said. "He said, 'Well, I'm doing nothing. You're doing nothing. Why don't you come up to my studio and let's see if we can write a song?' So I did," he added. John of course did not say anything about the "sucked' comment then.
Now that Puth acquired the precious experience of working with John, the young singer is advising other artists to do this: write songs that only "feel true" to them. Otherwise, there's no point. It's the most "important" thing for an artist to do, because nothing would sound worse than a song that feels inauthentic. 
He emphasized he learned this from Elton John. "I wasn't really doing that in 2019. The person who awoke my senses was none other than Elton John," he shared. 
He's not just talk. His latest music is a testament of how real he can be. 
In a March 24 Instagram video, the "We Don't Talk Anymore" singer, 30, quickly became emotional while announcing his upcoming single, called "That's Hilarious." The song is inspired by his recent "challenging" and painful breakup.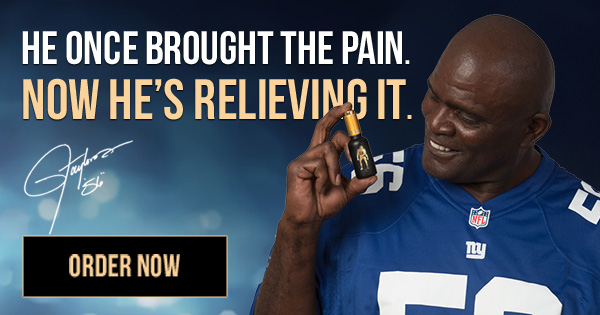 The song is so powerful that even he, who already created and sang it, can tear up whenever he listens to it. This is why he's excited for others to hear it. 
ALSO READ: Mariah Carey Masterclass: How To Access, Prices, and More Details! 
© 2015 MusicTimes.com All rights reserved. Do not reproduce without permission.