Apparently, it's true that money doesn't make you smart.
David Tepper must have known what he was doing in accumulating a net worth of more than $1 billion (that is a million dollars multiplied by one thousand if anyone is counting).
But what he has done with that money in the sports world is a real head scratcher.
As a hedge fund guru, you can roll the dice in private and only your investors and enemies know what comes up snake eyes and what doesn't. Tepper is not so lucky being in the limelight of owning the NFL's Panthers and buying the new Charlotte Football Club of MLS.
Obviously, all to follow is not Tepper's fault, except that he is the place where the buck starts and stops.
His firing of Ron Rivera as Panthers coach received mixed reviews. But ever since, it has looked like a bad move since former college coach and one-season NFL assistant Matt Rhule has taken the Panthers in the opposite direction of where Rivera went in his nine years at the helm.
As for the CFC, he has talked about shaking up his front office before firing head coach Angel Miguel "RamRez" Ramirez whose team started slowly and had a 6-8-1 record not halfway through its inaugural season.
It happened and came with little or no explanation. The Charlotte media is now crowing, "Don't call a press conference to tell us nothing!"
The Panthers are older but not much better under Tepper. They did not originally re-sign Cam Newton, which was probably the right move although an unpopular one. They signed Teddy Bridgewater and then let him go and traded for Sam Darnold from the Jets — an equally bad player and franchise.
Tepper is in a real mess with the city of Rock Hill and the state of South Carolina after reneging on his plans to move the football and soccer training facilities down there along with building a new mall.

While everything Tepper touched in the financial world turned to gold, almost everything he has done on the sports scene has looked like he had no experience in that field, which he obviously did not.
Owning a professional sports franchise is almost everything about money and almost nothing about knowledge of the game and the sport and the team being bought.
There is only one way out of this for Tepper — make the right moves to field winning teams on both the football field and the soccer pitch. Period.
Featured image via Associated Press/Jacob Kupferman
Chapelboro.com does not charge subscription fees, and you can directly support our efforts in local journalism here. Want more of what you see on Chapelboro? Let us bring free local news and community information to you by signing up for our biweekly newsletter.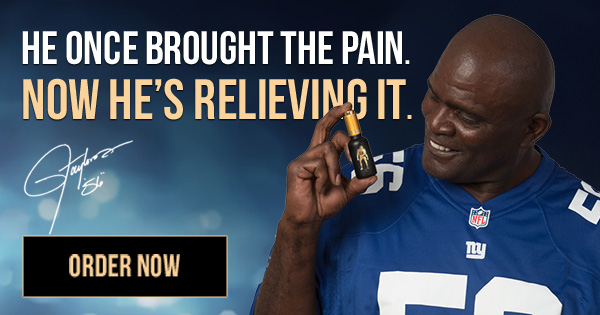 Podcast: Play in new window | Download
Subscribe:
Related