Chance The Rapper is turning 29 today! Along with his birthday, fans of the Chicago native are wondering what is up with the rapper lately since he performed his newest single, "Child of God," on "The Late Show with Stephen Colbert."
Chance The Rapper Net Worth 2022
As of this writing, Chance the Rapper has a net worth of $25 million. (via Celebrity Net Worth)
This is attributed primarily on his album and record sales for the past years, he has also been one of the highest-paid rappers in the world, earning $50 million alone in 2017 and 2019.
Chance The Rapper Age, Family
Growing up in a middle-class neighborhood in Chicago, Illinois, Chancelor Jonathan Bennett, popularly known as Chance The Rapper, was born on April 16, 1993. He is now 29 years old.
Chance's father, Ken William-Bennett, was a loyal aid to the late Chicago mayor Harold Washington and then-Senator turned President Barack Obama. Meanwhile, his mother, Lisa Bennett, worked for the Illinois Attorney General.
He also has an older brother, Taylor Bennett, with who he collaborated for a track in 2014, "Broad Shoulders," which also became the title of his brother's mixtape released a year after.
Chance The Rapper Wife, Children
Chance The Rapper and his wife Kirsten Corley-Bennett met when they were still young. Who would have thought that the girl he met at one of his mom's office Christmas parties almost two decades ago.
The two have been happily married since 2019, after dating in 2013. Kanye West and Kim Kardashian attended the two's intimate wedding, then along with Dave Chappelle and Kirk Franklin.
Chance and Kirsten have two daughters, Kensli and Marlie.
READ ALSO: Drake, Pusha T Beef Revisited on New Jack Harlow Collab Leak
Chance The Rapper New Song 2022 'Child of God', Faith
Most notably, Chance The Rapper was born in a Christian household; that is why some of his songs have included references to his faith and Jesus Christ.

In 2017, he revealed that he fell out of his faith but later rediscovered it when their eldest daughter Kensli was born with atrial flutter.
On his most recent appearance on "The Late Show with Stephen Colebert," Chance The Rapper has again professed his faith with his newest collaborative single, "Child of God."
Chance The Rapper featured Ghanaian-American singer Moses Sumney in his evocative and emotional performance of his recent track with a large painting of Naila Opiangah's provocative painting, an artist he met on his trip to Ghana.
Chance The Rapper New Album 2022 Coming Soon?
According to Chicago Sun Times, the release of "Child of God" is part of Chance The Rapper's upcoming album rollout.
It will reportedly feature "new songs and collaborations with artists."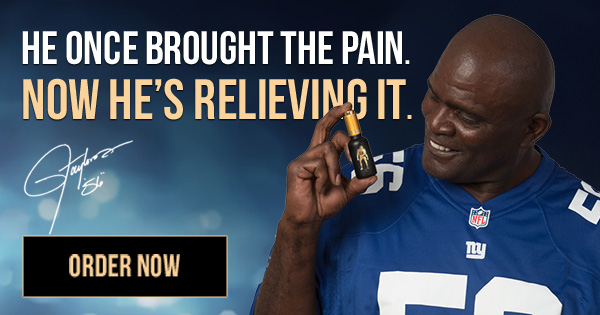 Not much is known yet about the upcoming Chance The Rapper album, but it will surely hit the headlines in the coming weeks or months.
READ ALSO: Is DaBaby OK? Man Shot After Trespassing at Rapper's Mansion
© 2015 MusicTimes.com All rights reserved. Do not reproduce without permission.