Seo In Guk's new drama "Cafe Minamdang" will feature a special appearance of Cha Tae Hyun. In a report cited by Joynews24, the actor reveals why he decides to have a cameo role for in weekday K-drama. 
Cha Tae Hyun's Special Appearance on 'Cafe Minamdang'
According to the report, the "Matrimonial Chaos" star has wrapped up his filming with the comedy-mystery series alongside Choi Soo Min. 
To recall, the two actors also made a cameo in the 2020 comedy series "Birthcare Center." As for "Cafe Minamdang," they will play the role of mother and son in the drama. 
Meanwhile, Cha Tae Hyun and Choi Soo Min decide to appear in the KBS series due to their closeness with director Go Jae Hyun. Following the news regarding the cameo, it is yet to confirm what episode they will appear in but it will surely add excitement to the drama. 
(Photo : Blossom Entertainment) Cha Tae Hyun
READ MORE: 'Police University' Actor Cha Tae Hyun Talks About His Work Experience With B1A4 Jinyoung + Reveals '2 Days & 1 Night' Greatly Affected His Work
Cha Tae Hyun is best known for his role in the classic 2001 movie "My Sassy Girl" with Hallyu queen Jun Ji Hyun. 
Interestingly, he also appeared in the prequel "Windstruck" where Jun Ji Hyun and Jang Hyuk plays the lead. 
As for K-drama, Cha Tae Hyun headlines notable series such as "Ready Go!" "The Producers", "Matrimonial Chaos" and recently made a cameo in "Dear M" as an app developer. 
Is Seo In Guk's New Drama 'Cafe Minamdang' Worth Watching? 
(Photo : KBS Drama Official)
Oh Yeon Seo, Seo In Guk | Cafe Minamdang poster
"Cafe Mindamdang" is the newest comedy-mystery series that follows the story of a former criminal profiler Nam Han Joon, played by Seo In Guk, who becomes a fake shaman after being involved in an incident. 
After his colleague passed away, he became the prime suspect in the case but was released because of a lack of evidence. 
As for Nam Han Joon, he believes that someone was behind the murder of his colleague, who turned out to be the sister of Lieutenant Han Jae Hee, portrayed by Oh Yeon Seo. 

(Photo : KBS)
Nam Han Joon put up Cafe Minamdang, which also served as their headquarters for their special service catering to VIP guests. 
Together with his sister, Nam Hye Joon (Kang Mi Na) a skilled hacker who helps Nam Han Joon dig into a person's case, and former detective Gong Soo Cheol (Kwak Si Yang) who becomes his right hand, offers services to those who want answers from the shaman. 
(Photo : KBS) Cafe Minamdang still
Joining the trio as their assistant is Jo Na Dan, played by Baek Seo Hoo. He used to be a victim of bullying but later on joined the group after they saved him.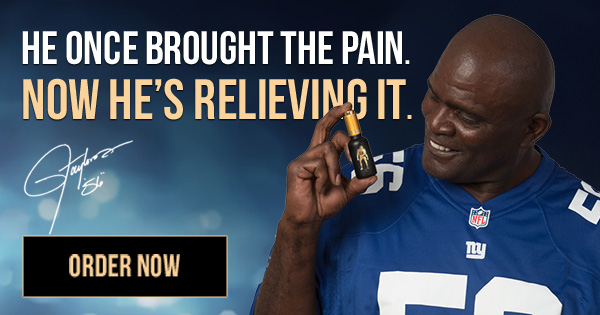 In addition, Kwon Soo Hyun plays prosecutor Cha Do Won, who helps Lieutenant Han Jae Hee collate evidence to prove that Nam Han Joon is a fake shaman. 
Where to Watch 'Cafe Minamdang'?
Released on June 27, "Cafe Minamdang" airs every Monday and Tuesday via KBS2 and subtitles through Netflix. 
Viewers could catch episode 5 on July 11 while the 6th episode will be available on July 12. 
IN CASE YOU MISSED IT:

Seo In Guk Diet: 'Cafe Minamdang' Star Follows THIS Strict Meal Plan

KDramastars owns this article
Written by Geca Wills