NBA Analysis Network
The Boston Celtics are going to be an intriguing team to watch as the NBA trade deadline continues to draw closer. There has been speculation that they could look to make a sizable move and Jaylen Brown's name has been coming up a lot. Even if they don't move Brown, some are thinking they could make a big move still, with Russell Westbrook being a name that came up recently.
Westbrook has clearly not fit in with LeBron James and Anthony Davis for the Los Angeles Lakers. That could lead to the Lakers showing some level of interest in moving him. While the Celtics couldn't offer a huge trade package for him, one NBA writer suggested them as a potential destination.
Yossi Gozlan of Hoops Hype talked about the Celtics potentially pulling off a deal for Westbrook. Here is a short bit of what he had to say on the matter.
"The Boston Celtics are a team that could use a more traditional point guard, and Westbrook theoretically could be a decent fit there since their best lineup would have three good shooters surrounding him. A package of Al Horford ($27 million), Josh Richardson ($11.6 million), and Juancho Hernangomez ($7 million) combine for nearly identical salaries for Westbrook, which is important for both teams due to their current luxury tax situations."
LATEST NBA NEWS & TRADE RUMORS: Cavs Trade For Rajon Rondo From Lakers — Full Details
Most Lakers fans will look at the suggested starting package and already write this deal off. However, the Lakers might have interest in something like this from the Celtics. It would help them offload a very bad contract and bring in three pieces who could help them stay competitive this season.

Any deal like this would likely have to include a draft pick. Westbrook may not be fitting in great with the Lakers, but he is still a high-level superstar.
So far this season, Westbrook has been averaging 19.5 points per game to go along with 8.4 assists and 8.2 rebounds. He has shot 45.5 percent from the floor overall and has knocked down 31.3 percent of his three-point attempts. Westbrook's numbers haven't been terrible, but his fit with James and Davis has been.
LATEST NBA NEWS & TRADE RUMORS: King James' Royal Court Is Empty, Lakers Need Better Supporting Cast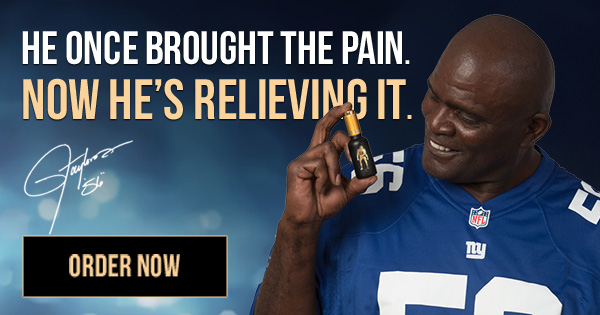 If the Celtics were to trade for Russell Westbrook, they could run into the same issues. Jayston Tatum and Jaylen Brown would still be the top two stars on the roster. Could Westbrook fit alongside both of them?
This is a very unlikely trade, but it's worth talking about. Gozlan certainly seems to think it's a possibility, but for right now it's pure speculation and nothing more than that.