When you take a look at some of the top earners in Hollywood, you just know Oprah Winfrey is up there at the top of the list. However, there are so many other actresses, producers, and lifestyle gurus who are working hard in front of and behind the camera to carve out the career of their dreams.
The income on this list of wealthy female celebrities is astronomical compared to what the average American earns, but it's important to note that women still only make 83 cents for every dollar earned by men — and yes, that does include the entertainment industry. Beyoncé has often acknowledged the gender wage gap and believes that "equality is a myth," even though women need to stop accepting that as a fact. "Why do we have to take a backseat? I truly believe that women should be financially independent from their men," she explained to GQ in 2013. "And let's face it, money gives men the power to run the show. It gives men the power to define value. They define what's sexy. And men define what's feminine. It's ridiculous." It's also crucial to have Beyoncé talking about wage disparity because women of color are paid even less. According to the Department of Labor, "Black women were paid 64%, and Hispanic women (of any race) were paid 57% of what white non-Hispanic men were paid."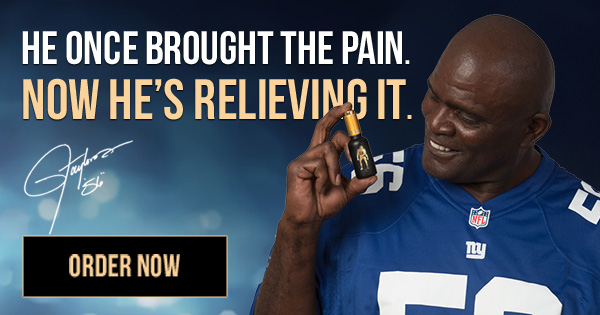 That's why stars like Reese Witherspoon are fired up and taking charge of their careers by telling female-centric stories with her production company and Angelina Jolie is using her humanitarian efforts to share women's issues on a global level. These women are using their power and wealth to be change-makers for the next generation of women in the workplace. Take a look at the list to see who the celebrity women with the highest net worth are right now, according to Celebrity Net Worth — there just might be a name that surprises you.