In a 2007 speech before the College Republican National Committee uncovered by Mediaite, she "joked" that she would use a gun to perform an abortion on gender studies majors. "I always love to say to those gender studies people," Conway said, "if you say 'abortion' or 'stem cells' or 'guns' one more time, I'm going to perform one of those on you because, with a gun, because you, by implication, are suggesting that women can't do the math." Anti-abortion extremists have a long history of carrying out violence against abortion providers, context that Conway is certainly aware of.
In addition to lying for Trump, Conway has also used her position to downplay credible reports of sexual assault. She served as senior adviser to Charles Herbster in his failed gubernatorial campaign in Nebraska, despite having known for months that he was accused of groping eight women, including GOP state Sen. Julie Slama in 2019. Herbster was endorsed by Trump and is a longtime donor to the former president, who has only increased his support of Herbster since the allegations surfaced.
On April 23, Conway appeared on Steve Bannon's War Room: Pandemic to assert without any evidence that current Gov. Pete Ricketts had orchestrated the allegations against Herbster. Ricketts and his advisors were "shopping this around for a very long time, we know that as fact," Conway said.
Conway's work, both before and after the Trump administration, has made her and her husband George Conway very wealthy. Her official disclosure forms, filed in 2016, reportedly listed their combined net worth between $10 million and $39.3 million. Although she was tied for being the highest-paid staffer in the White House, much of her money came from her work in the private sector prior to joining the administration.
Her new book, which The New York Times reported will "be more of a memoir than a standard political book," is likely an attempt to bolster her image among Trump skeptics. In excerpts of the book published by People, she accuses her husband of "cheating by tweeting." George Conway was a frequent critic of Trump, and in the excerpts, Kellyanne writes about the toll the criticism took on her personal life and the "much-needed female support" she received from Ivanka Trump. The Daily Mail reported in December 2020, that Conway was expected to get more than $2 million in the book deal, though that information doesn't seem to have been confirmed elsewhere.
Several other Trump figures have attempted to use mainstream coverage to rehabilitate themselves in recent years, including Sean Spicer, Rudy Giuliani, and William Barr. This trend follows the same template used by officials from the George W. Bush administration, including the president himself, as well as fellow torture program architects Dick Cheney and John Yoo.

CBS has reported on some of Conway's lies, but she was also a guest while she served under Trump. While still in her official position, Conway lashed out at CBS reporter Paula Reid after Reid questioned why Trump hadn't made a council of outside advisors more diverse. "Paula, I actually don't know what's happened to you," Conway said. "I don't know why you've changed."
The invitation to Conway is part of a broader pattern at CBS to appeal to conservatives, sometimes at the expense of journalistic integrity. In March, CBS hired former Trump chief of staff Mick Mulvaney to provide on-air commentary, sparking a backlash among employees. CBS News co-president Neeraj Khemlani told staff he made the move "to make sure that we are getting access to both sides of the aisle" because "we know the Republicans are going to take over, most likely, in the midterms," according to The Washington Post. Like Conway, Mulvaney has a long history of engaging in bad faith defenses of Trump.
There would never be a good time for CBS or other mainstream outlets to help launder Conway's image. But now, in the aftermath of a deadly white supremacist shooting in Buffalo, New York – exactly the kind of violence Conway has downplayed in the past – and the likely overturning of Roe v. Wade, the decision to book her is especially harmful.
CBS is also opening itself to accusations of self-dealing. Conway's publisher, Threshold Editions, is an imprint of Simon & Schuster. The publisher is owned by Paramount Global, formerly known as CBSViacom.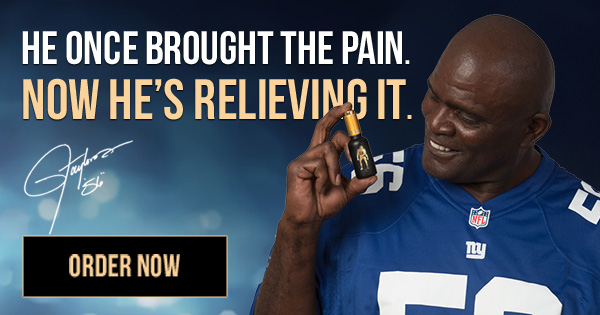 There are any number of people who have recently published books and haven't dedicated their lives to supporting sexist, xenophobic, anti-democratic policies and politicians. CBS should consider inviting one of those people to appear instead.