In a series of images on Twitter, Carolyn Moore teases her upcoming romantic date with Kurt Sowers in a new episode of Joe Millionaire.
It looks like Carolyn Moore will be spending more alone time with Kurt Sowers in a new episode of Joe Millionaire, according to some romantic photos she shared on social media. Bachelors Kurt and Steven McBee have narrowed their original 18 contestants down to just six remaining women, and the competition is getting tougher every week. Despite backlash from fans, Carolyn has continued to survive elimination week after week due to her strong connection with Kurt. While the two were immediately attracted to each other, they haven't gotten much support from other people in their lives. The other women in the manor seem irritated by Carolyn's confidence that she and Kurt will end up together, and in the show's most recent episode, Kurt's mother seemed worried that Carolyn was too similar to some of his ex-girlfriends.
SCREENRANT VIDEO OF THE DAY
However, week after week, Kurt has called Carolyn's name, keeping her in the competition and proving he's very serious about pursuing a relationship with her. However, the bachelor has drawn concerns over Carolyn's situation with her ex-husband. The skincare company owner was married before but has since divorced and co-parents her son with her ex. Kurt has expressed his discomfort over Carolyn being in communication with her ex; however, the contestant doesn't seem to agree with Kurt's concerns. Another issue between the pair is the strong bond Kurt has also formed with fellow contestant Amanda Pace. While the two women seem to clash on the show, according to Carolyn's social media, they were on good terms while filming the show.
Related: Bachelor Fans Agree That Joe Millionaire Is Better Than Clayton's Season
Apparently, no one can tear Carolyn and Kurt apart as she shared some romantic date photos from the upcoming episode of Joe Millionaire. Carolyn shared four photos on Twitter of her and the construction CEO on a romantic boat ride on the lake right off the Joe Millionaire manor. The two look super close and happy as they kiss and cuddle in the photos while also enjoying a picnic with drinks and colorful macarons. "If you're a bird, I'm a bird," Carolyn captioned the photos, referencing the 2004 Ryan Gossling and Rachel McAdams film, The Notebook.
The pair previously went on a one-on-one date during the second episode of the season when Carolyn won the week's "gold-digging" challenge. She was given a choice between Kurt and Steven and promptly chose Kurt, leaving Steven for runner-up and, since eliminated, Jennie. Despite his growing attraction to Amanda, Kurt once again chose to spend one-on one-time with Carolyn during a romantic, fairytale-esque date that he won during a relay race against Steven. Despite many concerns from fans, contestants and Kurt's own family, he seems to find himself drawn to the contestant over and over again.
Kurt and Carolyn spend their dates either getting along or finding themselves in disagreements. It will be interesting to see if the date will play out as romantic as it appears or if there's more than meets the eye. If the two do get into an argument, it could result in Carolyn going home, as the list of contestants is getting shorter and shorter. However, if fans have learned anything about Kurt so far, it's that he's willing to keep Carolyn around even with the red flags and despite what anyone else thinks.
 Next: Joe Millionaire: Kurt Defends Contestants From 'Nasty Comments' On IG

Joe Millionaire airs Thursdays at 8 p.m. EST on FOX.
Source: Carolyn Moore/Twitter
90 Day Fiancé: How Molly Hopkins Found Lasting Love With Kelly
About The Author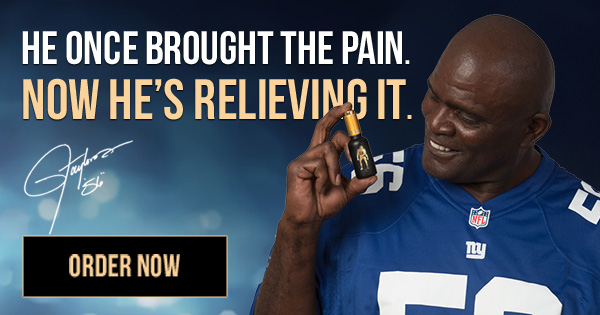 Gina Wurtz
(188 Articles Published)

Gina Wurtz is a Reality TV News Writer for ScreenRant.
More From Gina Wurtz