Carolina Panthers owner David Tepper is the eighth-richest sports team owner in the world, according to Forbes.

Nell Redmond

AP
Carolina Panthers owner David Tepper doesn't speak much publicly, but his money sure is loud.
Forbes magazine released its annual ranking of the world's richest sports team owners Tuesday. Tepper, 64, who also owns Charlotte FC and has a net worth of $16.7 billion, came in at No. 8 on the list. Despite rampant inflation and a volatile market, Tepper's worth has increased by nearly $1 billion, an improvement of 15 percent.
He is still the NFL's richest owner, worth $6 billion more than the league's second-wealthiest owner, Stanley Kroenke. Dallas Cowboys owner Jerry Jones is the third richest owner ($10.6 billion), followed by Patriots owner Robert Kraft ($8.3 billion).

The Panthers have not had a winning season under Tepper, who bought the team in 2018 from Jerry Richardson for $2.275 billion. But NFL teams make money regardless of record. Carolina is worth an estimated $2.91 billion, $600 million more than what Tepper bought the Panthers for.
Tepper is the fourth wealthiest American sports owner. Steve Ballmer (Los Angeles Clippers), Dan Gilbert (Cleveland Cavaliers) and Steve Cohen (New York Mets) all rank above Tepper. Due to his stake in Microsoft, Ballmer is the world's richest owner with a net worth of $91.4 billion.
Tepper jumped Memphis Grizzlies owner Robert Pera after his wealth decreased by nearly 20% this year. Of Forbes' 400 richest people in the world, Tepper ranks 103rd.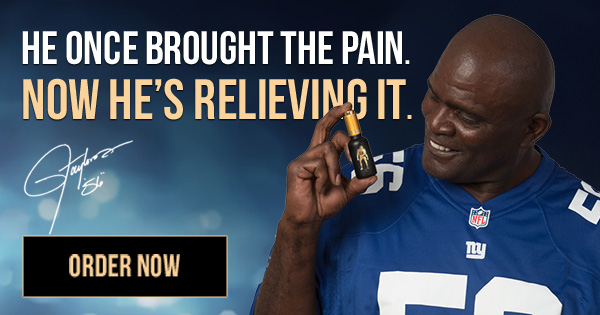 This story was originally published April 5, 2022 12:56 PM.
Hailing from Minnesota, Ellis L. Williams joined the Observer in October 2021 to cover the Carolina Panthers. Prior, he spent two years reporting on the Browns for Cleveland.com/the Plain Dealer. Having escaped cold winters, he's thrilled to consume football, hoops, music and movies within the Queen City.