Carol M. Bennett, 54, of Jersey Shore, passed away Monday, April 25, 2022 at her home.
Born Dec. 18, 1967 in Williamsport. She was the daughter to the late Ronnie E. Murphy Sr. and the former Betty J. Entz.
She was a graduate of the Williamsport High School. Earlier in her life, she worked in food service at the Williamsport High School.
She is survived by two sons, Levi A. Bennett of Altoona and Damian L. Bennett of Jersey Shore; two brothers, Harry W. (Julie) Entz of Williamsport and Ronnie E. (Christine) Murphy Jr. of Jersey Shore; two sisters, Canda L. (Milford) Bryant of Hughesville and Debbie M. McCloskey of Jersey Shore; 3 grandsons; 5 nephews; a niece; and three great-nieces.

Funeral services and burial will be held at the convenience of the family.
Arrangements are entrusted to Frederick B. Welker Funeral Home, Jersey Shore.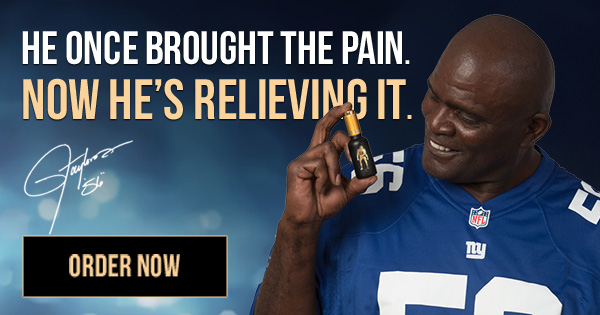 www.WelkerFuneralHome.com