STANFORD, Calif. – Adding a pair of highly-touted student-athletes to the program in the high school class of 2023, Stanford men's basketball has signed Kanaan Carlyle (Atlanta, Ga.) and Andrej Stojakovic (Carmichael, Calif.) to national letters of intent.
Carlyle is rated a five-star prospect by Rivals and the 247 composite, ranking as high as the 19th-rated recruit in the country from Rivals. Stojakovic is also a five-star signee via the 247 composite rankings and is ranked No. 17 overall nationally by 247 Sports. Both prospects are rated in ESPN's top-30 overall, with Stanford one of just four schools nationally with multiple top-30 signees, joining Kentucky, Duke and Oregon.
Stanford has multiple top-25 signees in the same class for the first time since 2006, when Brook and Robin Lopez committed to play on the Farm. Carlyle and Stojakovic are the 14th and 15th top-100 prospects to commit to Stanford under head coach Jerod Haase, and the third and fourth five-star signees.
---
Kanaan Carlyle | PG | 6-3 | Atlanta, Ga. | Overtime Elite

Five-star recruit, rated No. 19 overall by Rivals and No. 26 overall by the 247 composite rankings. Ranked a four-star recruit by ESPN at No. 29 overall.
Third-ranked player in the state of Georgia and fifth-ranked point guard in the country
Played first three high school seasons at Milton, joined Overtime Elite for his senior season
Won the gold medal at the 2022 FIBA U18 Americas championship with USA Basketball in Tijuana, Mexico. Averaged 4.0 points and 2.8 rebounds per game as one of the youngest players on the team
Picked Stanford over Baylor and Auburn
Quotable
Head Coach Jerod Haase: "With Kanaan, we are bringing in someone who is capable of making an immediate impact. He is a high-level competitor, has a relentless mindset, and plays the game with tremendous effort. Offensively, he can play both with and without the ball, and score at all three levels. Defensively, there aren't too many players in the country that can do what he does to disrupt the offense. We are thrilled to welcome Kanaan to the Farm!"
 
---
Andrej Stojakovic | SF | 6-7 | Carmichael, Calif. | Jesuit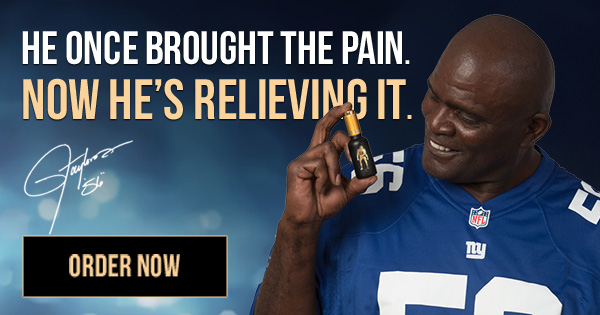 Five-star recruit, rated No. 17 nationally by 247 Sports and No. 21 in the 247 composite rankings. Ranked a four-star recruit by ESPN and Rivals at No. 29 and No. 32, respectively.
Third-ranked player in the state of California and fourth-ranked small forward in the country.
Son of Peja Stojakovic, who played 14 seasons in the NBA and was an All-Star with the Sacramento Kings
Played AAU basketball with the Compton Magic
Chose Stanford over UCLA, Oregon and Texas
Quotable
Head Coach Jerod Haase: "Andrej is a terrific kid with a high-level work ethic. We have been fortunate to build a strong relationship with him and his family, and we feel he will help move the program to new heights. Andrej has a lot of tools: he is a terrific shot maker and ball handler, allowing him to score at an extremely high level. Defensively, he has great versatility, something we look for in the recruiting process."