Getty
Like mother, like son! Over the weekend, there were two very proud supermodel moms watching their sons carry on the family runway legacy. On Saturday, Carla Bruni's son Aurélien Enthoven, 21, and Helena Christensen's son, Mingus Lucien Reedus, 22, both walked in the Versace Spring/Summer 2023 Menswear show in Milan, 30 years after the supermodels walked the runway for the brand.
Bruni shared a post of their two sons on the catwalk, along with photos of herself and Christensen from 1992 writing, "Family and friends 2022 / 1992."
She added, "@helenachristensen How great is it that both our sons did the Versace show together just like we used to do ?!!"
Aurélien Enthoven walks Versace Ready to Wear Spring/Summer 2023 fashion at Milan Men Fashion Week on June 18, 2022 in Milan, Italy. (Photo by Victor VIRGILE/Gamma-Rapho via Getty Images)

Mingus Lucien Reedus walks the runway during the Versace Ready to Wear Spring/Summer 2023 at Milan Men Fashion Week on June 18, 2022 in Milan, Italy. (Photo by Victor VIRGILE/Gamma-Rapho via Getty Images)
Christensen commented with the apple and heart emojis, "🍏 ❤️ 🍏," to which Bruni replied with hearts in coordinating colors, "❤️💚❤️."
On Instagram Stories, Christensen shared the same grid photo Bruni posted writing, "30 years later…"
Supermodel Carla Bruni wearing 'bondage' red evening gown by Versace at The Rhythm of Life Fashion Ball in aid of the Rainforest Foundation at the Grosvenor House Hotel on May 31, 1992 in London, England. (Photo by Dave Benett/Getty Images)

Helena Christiansen Modeling Versace Outfit (Photo by Michel Arnaud/CORBIS/Corbis via Getty Images)
Bruni shared another side-by-side of Enthoven and herself on the catwalk writing, "30 years between these two pictures ! My son @a_enthoven walking @versace show yesterday in Milan and me in 1992."
The supermodel shares Enthoven with her ex, philosophy teacher and radio host, Raphaël Enthoven. The Versace show is actually one of Aurélien's very first modeling gigs. He recently posed for the cover of CAP 74024, which was his "first time ever in front of a camera and on the cover of a magazine," the publication wrote on Instagram.

Bruni thanked the magazine sharing the cover on social media writing, "Thank you so much @cap74024 for this fantastic cover story featuring my son @a_enthoven."
This wasn't the first time Reedus has dipped his toe in the modeling world. The son of Christensen and The Walking Dead actor Norman Reedus previously walked in the Calvin Klein Spring/Summer 2018 show, as well as the brand's Fall/Winter 2018 and Spring/Summer 2022 shows. He also walked for Alexander Wang in 2018. Most recently, he posed with Christensen in Victoria's Secret's 2021 Mother's Day campaign.
His modeling paused for a bit after he was arrested in September 2021 for allegedly assaulting a woman in New York City and charged with a misdemeanor assault. In March 2022, he accepted a deal and pled guilty for a lesser charge of disorderly conduct.
In May, he shared a series of photos modeling with Christensen captioning the series, "Anticipating Mother's Day ❤️❤️@ragandbone #ragandbone."
Christensen later posted sweet selfies with Mangus on the holiday writing, "Being your mom is the most magical journey and most rewarding honor of my life ❤️ So grateful for you."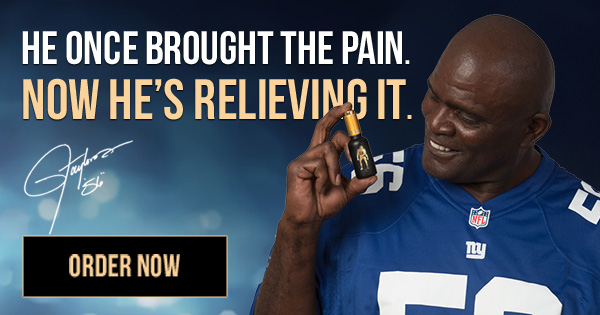 Carla Bruni, Claudia Schiffer, Naomi Campbell, Cindy Crawford, Helena Christensen walk the runway at the Versace Ready to Wear Spring/Summer 2018 fashion show during Milan Fashion Week Spring/Summer 2018 on September 22, 2017 in Milan, Italy.
Bruni and Christensen notably returned to the Versace runway in 2017 when they joined Cindy Crawford, Naomi Campbell, and Claudia Schiffer during the brand's Spring/Summer 2018 show which paid tribute to the late Gianni Versace on the 20th anniversary of his death. They also teamed up more recently for a Vogue Greece cover, where Christensen said they were "laughing our heads off all day."