Capital Crescent Trail in Bethesda by Eddie Welker licensed under Creative Commons.
A tunnel, planned to route pedestrians and cyclists under Wisconsin Avenue in Bethesda as part of the Capital Crescent Trail, faces an uncertain future as Montgomery County officials debate funding priorities. Under the latest budget proposal, the tunnel, which replaces one that was closed due to Purple Line construction, could arrive as late as 2030.  (Katherine Shaver / Post)  
Two members of the Maryland General Assembly have proposed a bill that would allow Maryland's Motor Vehicle Administration to enter into reciprocity agreements with neighboring jurisdictions for some tickets. This would be a boon for DC, where hundreds of thousands of Marylanders have failed to pay tickets.  (Jordan Pascale / DCist)  
Baltimore County officials want a lawsuit dismissed that claims the county's new political boundaries weaken the power of Black voters. Civil rights activists argue the map contains only one majority-Black district out of seven, despite 30% of the county's population being Black and almost half being people of color.  (Bennett Leckrone / Maryland Matters)  

Have a tip for the links? Submit it here.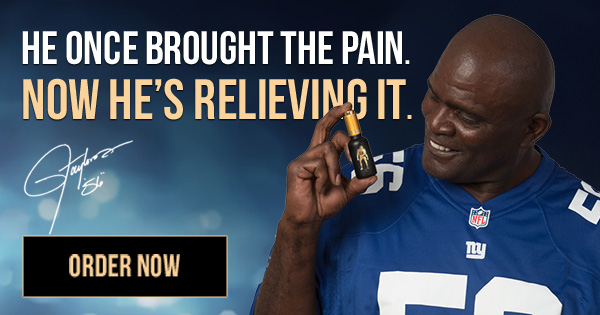 Latisha Johnson is a transportation planner and graduate student at Morgan State University. Her interest in planning stems from a desire to create an inclusive, sustainable, and just built environment. Latisha is a North Carolina native currently living in Silver Spring.