In a purple PVC gown with a chest cutout and a high slit, Rose Bertram's outfit was centered on a fabric that didn't pair well with the design.
Rose Bertram posing in a purple gown at the 2022 Cannes Film Festival.

Rose Bertram, a 27-year-old Belgian model who attended the 2022 Cannes Film Festival, wore a lavender-colored PVC maxi dress with a halter neck, chest cutout, and a high slit.
Bertram was wearing Tony Ward Couture, according to a post by the brand on Sunday. The PVC material caught the light in a way that made the dress look iridescent and ended up detracting from the striking design.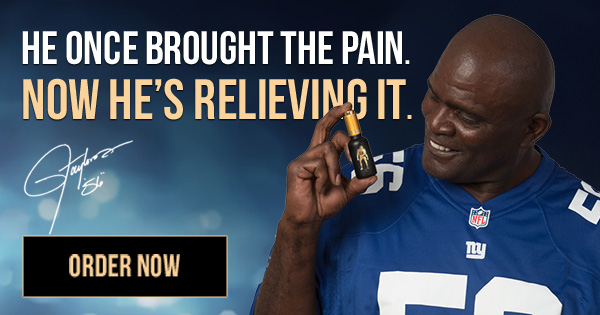 Influencer Jessica Wang dazzled in another Tony Ward design but broke up the purple by wearing it as a structured cape over her embellished gown. Similarly, Bertram's look could have been done with a different fabric or scaled back the PVC material to simplify the overall look.