"Cafe Minamdang" episode 7 depicts how Seo In Guk and Oh Yeon Seo are eager to capture the Gopuri who was behind the murder case of four people. Interestingly, the latest episode shows a slight increase in viewership rating. Keep on reading for all the details.
After a continuous dip from episode 5, "Cafe Minamdan " viewership rating for episode 7 rose to an average nationwide of 4.5 percent and 4.3 percent in the metropolitan area.
It is a slight increase from its previous rating of 4.2 percent and 4.1 percent which was its lowest viewership since its debut.
'Cafe Minamdang' Episode 7 Highlights: Nam Han Joon Acquires the Suspect's DNA
After an intense fight against the mysterious person at the hospital, Nam Han Joon (Seo In Guk) and Lieutenant Han Jae Hee (Oh Yeon Seo) fail to arrest the suspect.
(Photo : KBS )
As the police and Han Joon's group got busy chasing the suspect, Choi Yeong Seop confessed before he died.
He tells the fake shaman that he didn't kill anybody and will also be using someone like him to continue his activities.
Unfortunately, Choi Yeong Seop couldn't reveal the real culprit, leaving the group with no clues regarding the suspect.
Through this, they used every piece of evidence to track the real culprit starting with the suspect's DNA.
IN CASE YOU MISSED IT:

'Cafe Minamdang' Episode 6: A Flashback at Seo In Guk, Oh Yeon Seo's Terrifying Moment

To recall, he was able to see his face but had a close encounter with him during their death-defying fight.

The police wanted to use this to gain evidence, but Nam Han Joon asked for a proper apology for not listening to his opinion regarding the case.

Unfortunately, no DNA match could lead them to a suspect and the Gopuri can't be tracked.
Nam Han Joon Investigates the Girl at the Sewer

(Photo : KBS )
With no leads and traces of the Gopuri, Nam Han Joon and the group traced one of the killer's victims, Eun Hye, who was found dead in the sewer.
Nam Han Joon thinks that the suspect "felt remorse and affection toward the victim" because of the way she was killed.
The fake shaman thinks the victim knew the suspect because of how her body was wrapped up instead of tossing it to the fire.
The Search for Gopuri Begins
At this point, Nam Han Joon and Han Jae Hee's group began investigating Eun Hye's family and friends.
They ended up looking for the CEO of Joyce Entertainment after finding out that she was a trainee of the agency and was about to debut.
In the latter part of "Cafe Minamdang" episode 7, Nam Han Joon did his thing and pulled his shaman act.
On the other hand, Han Jae Hee and his colleague Jang Doo Jin pretended to be idol wannabees to get information regarding Eun Hye.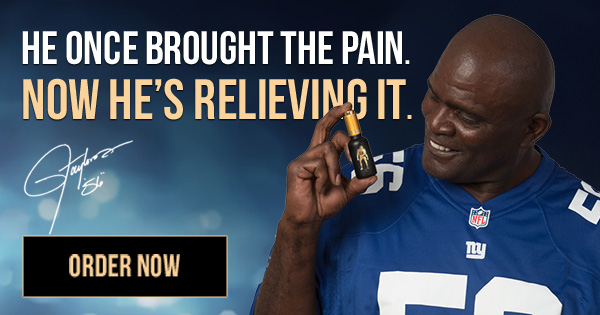 In the last scene, Joyce Entertainment CEO instructed his men to "get rid" of someone.
The CEO's right hand pulled out a drug in his pocket, targeting Nam Han Joon.
READ MORE: Seo In Guk Diet: 'Cafe Minamdang' Star Follows THIS Strict Meal Plan
KDramastars owns this article.
Written by Geca Wills