"Cafe Minamdang" Episode 3 features how Seo In Guk and his group started their business that not only serves food and coffee but a VIP service to clients.
(Photo : KBS) Seo In Guk | Cafe Minamdang
Nam Han Joon, a former policeman turned fraudster, disguises himself as a shaman in order to scam his customers for money. However, he and the group also get involved with the case and help them solve it with the help of his younger sister Nam Hye Joon (Kang Mi Na), an elite hacker, and Gong Soo Cheol (Kwak Si Yang) who runs a private detective agency.
As the mystery-comedy series reaches its third episode, it illustrates why and how the group started Cafe Minandang alongside their special services to clients.
'Cafe Minamdang' Episode 3: Han Jae Hee Infiltrates Nam Han Joon's Place
While Han Jae Hee's (Oh Yeon Seo) doubts grew stronger about the shaman, she plans to investigate further.
Lieutenant Han sneaked into Nam Han Joon's place thinking that she could get more evidence to answer her question as to why they reported Gyeong Ho's hit-and-run case and eventually helped get their alibi in the incident.
In one episode, she was almost caught by Nam Han Joon, who just returned from a successful bust.
After sensing that someone was inside his room, he opens the door and Jae Hee puts a shirt over his head, attempting to run after headbutting him.
However, right before she leaves, Nam Han Joon grabs a piece of her keychain and falls over unconscious.
The next day, she is trying to enter the cafe but because of it being a popular establishment, she couldn't get in. Thankfully, she saw the rookie police and begs if she could tag along.
Inside the cafe, Nam Han Joon walks down the stairs looking dapper as ever. He saw Han Jae Hee in his peripheral vision and recalled her as the "little policewoman" whom he met in his past.
READ MORE: Seo In Guk To Have Offline Fan Meeting After Two Years
At his VIP office, he gave rookie police Gwang Tae sad and shocking predictions while Han Jae Hee accused the shaman of cheating his customers. She mentioned that he is not a shaman but a former profiler and pointed out how he uses his skills to scam people.
Flashback to How Cafe Minamdang Started
(Photo : KBS)

(Photo : KBS)
"Cafe Minamdang" Episode 3 also featured what prompted Nam Han Joon to start a group of fraudsters disguised as shamans.
Two years ago, he was released from prison and was picked up by his sister. The duo went to find Gong Soo Cheol who was stunned to see him transformed into a talisman.
At Soo Cheol's place, Han Joon saw a gopuri knot, which reminded him of Prosecutor Jae Jeong's death.
(Photo : KBS)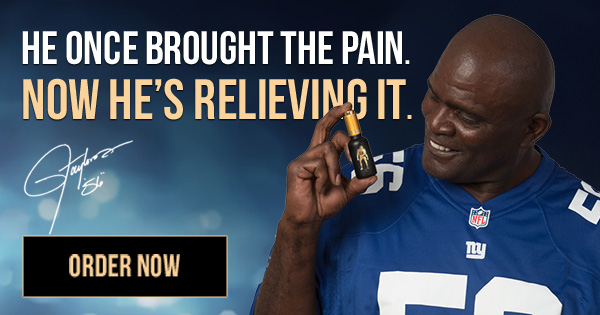 (Photo : KBS)
Because he was seen holding a knot, they believe that the person behind his death was either a shaman or someone fascinated with shamanism.
With this, they all recruited themselves and started a shop called Cafe Minamdang and saw the potential to be a money-making scheme through their special service.
IN CASE YOU MISSED IT: Seo In Guk Chose To Star in 'Cafe Minamdang' Because of THIS
KDramastars owns this article
Written by Geca Wills