Amid the tension and thrilling ride of "Cafe Minamdang" Episode 13, Seo In Guk finally admitted his feelings to Oh Yeon Seo. 
However, as expected, it's not always rainbows and butterflies in the minamdang group as they discover more about the serial killer and his accomplice. 
'Cafe Minamdang' Episode 13: Nam Han Joon Reveals True Feelings for Han Jae Hee
"Cafe Minamdang" Episode 13 continues with the scene where Gu Tae Soo burns the RV where Lieutenant Han Jae Hee was at. 
Thankfully, just in the nick of time, Nam Han Joon came and was determined to kill who they believed was the Gopuri man; however, he was put in a tough situation after Gu Tae Soo asked him if he would continue to kill him or save Han Jae Hee.
(Photo : KBS)
Of course, he chose to save Han Jae Hee and let Gu Tae Soo escape this time. He was able to save Han Jae Hee, but he went unconscious due to the smoke. 
At the hospital, he immediately hugged the female officer and expressed his happiness seeing her alive. Here, he mentioned that he would fulfill his promise to his friend; and that is protecting his little sister. 
IN CASE YOU MISSED IT: Seo In Guk Fan Meeting 2022: 'Cafe Minamdang' Star Delivers Heartfelt Message to Fans
However, Jae Hee was stunned to hear Nam Han Joon's confession. He tells her that he is afraid of losing someone he cares for. 
In addition, he also asked Han Jae Hee to be patient and wait for him as he has to seize the Gopuri and ask permission from her brother that he would give his "entire heart" for Jae Hee, leaving her entirely speechless. 
Gu Tae Soo's Past
In "Cafe Minamdang" episode 13, it showed the background of Gu Tae Soo who had a rough childhood at the hands of his alcoholic father. 
At one point, his father beat him to death but to defend himself, the young Gu Tae Soo accidentally killed his father. 
He ended up burning the house and leaving the town; this is where he meets Auntie Im and a young boy who doesn't seem to care if Gu Tae Soo was a cursed one but refers to him as his "magpie."

On the other hand, the police, particularly detective Jang Doo Jin, finally remembered where he heard the name Lim Yeong Ju, which was the real identity of Gu Tae Soo. 
(Photo : KBS screenshot)
(Photo : KBS screenshot)
"He was the suspect in my first murder case," he said and showed a photo of a young Tae Soo and his mother.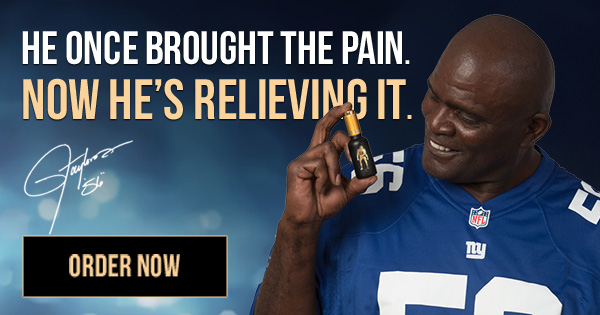 As the group continued the investigation, they learned that the famous N.Joy Club is the location of their criminality, where cartel members received their dividends. 
In addition, this is also where Gu Tae Soo sells drugs, which are referred to as "ruby."
As the minamdang group attempted to infiltrate the area, Nam Han Joon was able to open a safe which contained the evidence to pin down the suspect. Unfortunately, Gu Tae Soo prevented Han Joon from obtaining the evidence. 
READ MORE: Oh Yeon Seo Net Worth: How Rich is the 'Cafe Minamdang' Star?
KDramastars owns this article
Written by Geca Wills