"Cafe Minamdang" delivered a roller coaster ride as Seo In Guk and Oh Yeon Seo, together with the group, chased after the Gopuri man. One of the main highlights of episode 12 is the budding romance between Nam Han Joon and Lieutenant Han Jae Hee, plus Han Joon's sister Nam Hye Joon and his right hand Gong Soo Cheol. Keep on reading for a rundown on episode 12!
'Cafe Minamdang' Episode 12: Nam Han Joon and Gong Soo Cheol Kidnapped by Gu Tae Soo
(Photo : KBS screenshot)
The twelfth episode continued after Nam Han Joon and Gong Soo Cheol failed to investigate Auntie Im and her VIPs' activities.
The female shaman instructed Gu Tae Soo to take care of the two; which means to abduct them.
IN CASE YOU MISSED IT: 'Cafe Minamdang' Episode 11: Seo In Guk Gets Warning From Shaman
Thankfully, Nam Hye Joon was able to notify Lieutenant Han and came after the van that took Nam Han Joon and Gong Soo Cheol. Because of Nam Han Joon's hidden camera placed in his eyeglasses, they were able to get clues to the duo's location.
Interestingly, Nam Han Joon was stunned at how Han Jae Hee single-handedly saved them from a group of goons.
As for Gu Tae Soo, police officer Jang Doo Jin and Prosecutor Cha almost got him but got away after threatening to kill Doo Jin.
The Budding Romance
As soon as Nam Han Joon and Gong Soo Cheol were rescued, they immediately went to Cafe Minamdang.
Han Jae Hee expressed how she was worried over Gong Soo Cheol and even volunteered to take him home to ensure he was safe.
On the other hand, Han Jae Hee was left with the fake shaman. For the third time, they almost got kissed but were interrupted by an emergency call at the police station.
The Group Investigate Gu Tae Soo's Identity
(Photo : KBS )
"Cafe Minamdang" episode 12 focuses on capturing Gu Tae Soo, whom they believe was the Gopuri.
Nam Han Joon and Han Jae Hee start investigating at the high-end bar where they believe Gu Tae Soo is a regular.
Interestingly, it looked like the two were dating. Lieutenant Han even glammed up for Han Joon.
Meanwhile, she received a call from Prosecutor Cha, telling her that he would join the investigation or for Nam Han Joon, interrupting their date.

At the bar, the trio interrogates the bartender and tells him what he observes about Gu Tae Soo. First, however, Nam Han Joon brings out a photo of director Cha Seung Won, the prosecutor's brother.
Prosecutor Cha decides to leave the area and goes straight to his brother for his own investigation. As for the duo, they were left with clues about the whereabouts of Gu Tae Soo.
The Sibling Rivalry
(Photo : KBS )
Director Cha Seung Won gets a warning from his brother Prosecutor Cha and advises him to stop whatever illegal acts he is doing.
However, it seems like he is unfazed by the warning and threatens the prosecutor that he will lose his job if he gets in the way.
Interestingly, he got the same reaction and was also unbothered by the threat. Instead, the prosecutor tells him how their father ruined him by covering up his mistakes.
Han Jae Hee Gets in Danger
The last scene in "Cafe Minamdang" episode 12 featured Gu Tae Soo's location at a camping site.
Han Jae Hee was able to locate his trailer and saw the paraphernalia he used in the murder. In addition, she also saw the resemblance of the female victim to Gu Tae Soo's mother.
It might be the reason why he killed Eun Hye.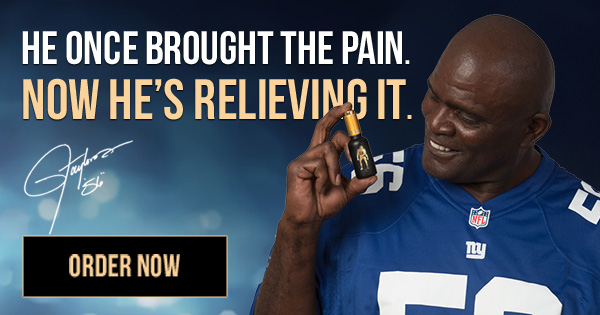 However, she gets caught by Gu Tae Soo and drenched the trailer with gasoline.
At a distance, Nam Han Joon saw a burning trailer and immediately hurried to save Jae hee, but he came across Gu Tae Soo.
He was left with a tough decision whether to end things with Gu Tae Soo or save Han Jae Hee.
READ MORE:

Seo In Guk Fan Meeting 2022: 'Cafe Minamdang' Star Delivers Heartfelt Message to Fans

KDramastars owns this article.

Written by Geca Wills