As the mystery-comedy K-drama progresses, Seo In Guk's group and Oh Yeon Seo were led to discover more villains involved in the Gopuri crime. Unfortunately, the former criminal profile turned shaman and his right hand, played by Kwak Si Yang, faced another crisis. Here's what went down in "Cafe Minamdang" Episode 11!
(Photo : KBS) Seo In Guk / Cafe Minamdang still
'Cafe Minamdang' Episode 11 Highlights: Nam Han Joon and Han Jae Hee Agree to Team-Up
Finally, after a few bumps on the road and a series of being in a critical situations, Nam Han Joon said yes to Han Jae Hee's proposal to work together. It came after she revealed that she was the late prosecutor's little sister, whom Nam Han Joon met when she was little. 
Han Jae Hee revealed that she persuaded her parents to return to Seoul to find the murderer who killed her brother. 
In addition, she changed her name to go undercover and not be recognized as the victim's sister. 
In "Cafe Minamdang" episode 11, it seems like Han Jae Hee's feelings towards Nam Han Joon is being reignited, and recalled why she wanted to be a cop just like him.
The next day, the Minamdang group had a meeting with Lieutenant Han and Prosecutor Cha Do Won regarding their team-up to find the killer.
(Photo : KBS ) Seo In Guk / Cafe Minamdang still
(Photo : KBS) Oh Yeon Seo / Cafe Minamdang still
(Photo : KBS) Kwon Soo Hyun / Cafe Minamdang still
IN CASE YOU MISSED IT: 'Cafe Minamdang' Episode 10: Seo In Guk Declines Team-Up With Oh Yeon Seo
Nam Han Joon was hesitant to work alongside the prosecutor, but he presented a list of Joyce Entertainment secret investor documents, which contains names of influential people. It includes Sinmyeong's mayor, Lee Myeong Jun, the head of the Anti-Corruption Department Nam Pil Gu, and Senior Assemblyman Park Jeong Hyeon. 
It raised speculation that Gyeong Chul was the one providing the trio sexual favors and overseas gambling trips and was therefore related to Eun Hye's case. 
Nam Han Joon Gets Intel from Dong Gi
As the group begins their plan, Nam Han Joon meets Dong Gi at his cafe to get information regarding Goo Tae Soo. 
The fake shaman sets the mood by pointing out that a tall and dark man with a burned scar was the "evil spirit" and the CEO instantly think of his father's right hand Goo Tae Soo. 

Interestingly, the CEO also revealed a certain "Auntie Im" who is being served by Goo Tae Soo. He revealed that Auntie Im read fortunes of the one percent in the business and political industry and everyone looks up to her. 
With the new information, Nam Han Joon and his group slated a plan to dig for information on Auntie Im. 
Who Is Goo Tae Soo? 
As for Lieutenant Han and her team, they track traces of his identity. In a province, they meet a restaurant owner who knows him. He revealed that Goo Tae Soo died in an accident, and the person they thought was him is named Lim Yeung Ju and used his friend's identity for his work. 
At some point, officer Jang Doo Jin thought that Lim Yeung Ju's name was familiar but couldn't recall where he heard it.
Shaman Warns Nam Han Joon
In the last part of "Cafe Minamdang" episode 11, Han Jae Hee and Prosecutor Cha attended the event where they are expecting Goo Tae Soo. 
(Photo : KBS)
(Photo : KBS)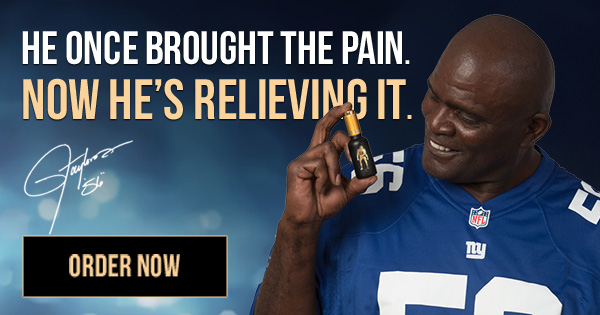 On the other hand, Nam Han Joon and Gong Soo Cheol disguised themselves as chefs at the event but it was too late for them since Auntie Im had busted their plan. 
At the table, Auntie Im gave Nam Han Joon a warning and said that his life would be cut short due to an unexpected incident. 
(Photo : KBS)
In addition, the shaman also found out about a bug that Nam Han Joon had planted. With this, he and Gong Soo Cheol were attacked by none other than Goo Tae Soo. 
READ MORE: Seo In Guk Fan Meeting 2022: 'Cafe Minamdang' Star Delivers Heartfelt Message to Fans
KDramastars owns this article
Written by Geca Wills