"Cafe Minamdang" bounces back as Seo In Guk and Oh Yeon Seo's drama experience a slight boost in viewership rating. Curious about what happened in the episode? Then keep on reading!
The KBS mystery comedy series follows the story of a former criminal profiler Nam Han Joon, played by Seo In Guk, who is determined to solve the case of his friend after being murdered by the Gopuri man.
After he was wrongfully charged because of the frame-up, Han Joon disguised as a shaman in hopes of continuing the case.
He then meets his friend's sister, lieutenant Han Jae Hee played by Oh Yeon Seo.
'Cafe Minamdang' Viewership Rating
(Photo : KBS)
The drama's episode 10 climbs to a nationwide rating of 5.5 percent, a significant increase from its previous rating of 4.5 percent.
Interestingly, it almost beat its personal best with a nationwide average rating of 5.7 percent for its pilot episode and episode 4.
READ MORE: 'Cafe Minamdang' Episode 9: Oh Yeon Seo Learns About Seo In Guk's Greatest Fear
'Cafe Minandang' Episode 10 Highlights: Goo Tae Soo Protected by Influential People?
Nam Han Joon's primary suspect, Goo Tae Soo, escaped the interrogation after his DNA did not match the evidence at the crime scene.
(Photo : KBS)
On the other hand, despite being detained, Nam Han Joon managed to get Tae Soo's DNA by punching him in the face. He then asked Han Jae Hee to hand it to his right-hand man, Gong Seo Chul, to have it examined.
As he waited for the result, he observed the chief of police after suspecting that someone from the higher-ups was helping Goo Tae Soo escape the crime.
Lo and behold, "Cafe Minandang" episode 10 showed the influential people from the government and conglomerates that are connected to Goo Tae Soo and are investors of Joyce Entertainment.
Nam Han Joon Declines Han Jae Hee's Offer
Due to a lack of evidence against the shaman, he was freed from detention. However, he declined Han Jae Hee's offer for them to team up to prove that Goo Tae Soo was the culprit.

He advised the female officer to stick to what she's best at: playing the good cop.
The former criminal profiler thinks that her sense of judgment could get in the way of investigating the case, leaving the exciting part like breaking and bending the rules to him.
Nam Han Joon Pulls off His Shaman Trick to the Chief of Police
Since Han Jae Hee failed to provide evidence of her claims toward Goo Tae Soo, she was suspended and removed from the case.
On the other hand, Nam Han Joon sees this as his opportunity to help get the lieutenant back to the case.
After hearing that the chief's son was in the hands of gang members asking for a significant amount of money to release his son, Nam Han Joon comes in, saying that the heavens wanted him to help the chief.
Interestingly, he was able to help the son escape the gang's hideout safely, and in return, he asked to appoint Jae Hee again to the case.
During her heart-to-heart talk with prosecutor Cha Do Won, Han Jae Hee expressed how she now understands Nam Han Joon and wants to clear his name.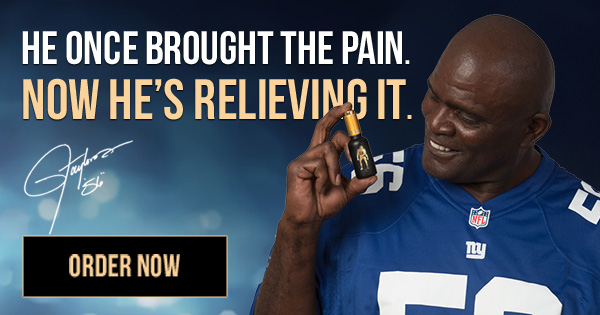 (Photo : KBS)
In the latter part of the episode, she finally revealed her connection with Prosecutor Han Jae Jeong to Nam Han Joon.
She once again persuaded him to work together since he was Jae Jeong's sister and wanted to give justice to his brutal death.
IN CASE YOU MISSED IT: Seo In Guk Diet: 'Cafe Minamdang' Star Follows THIS Strict Meal Plan
KDramastars owns this article.
 Written by Geca Wills