A Pacific Palisades estate once owned by Arnold Schwarzenegger and Maria Shriver, and then sold to Maxwell Kennedy and Vicki Strauss Kennedy, is available for $11 million in California, according to The Agency real estate firm.
The five-bedroom, six-bath home spans 4,177 square feet. The property comes with a tennis court and pool on a nearly 1.7-acre lot.
The property's abundance of sycamore, eucalyptus and oak trees offers a park-like setting and lots of privacy. The compound, near Los Angeles, is located down the meandering, private Evans Road, a picturesque country lane bounded on one side by Will Rogers State Historic Park and its polo field and Rustic Canyon Creek, a year-round waterway with natural waterfalls that runs to the Pacific Ocean, on the other side. The road is dotted with foot bridges crossing the creek.
The scenic Evans Road neighborhood, zoned for horses, is a little-known community that is home to politicians, actors and industry leaders, according to the listing.
The listing suggests a new owner can "maintain the charming remodeled (home) … or design the estate compound of your dreams." There is already a preliminary design by world-renowned architects Woods + Dangaran that is available, the listing states.
The listing agents are Billy Rose and Santiago Arana of The Agency.

In 2013, Max Kennedy listed the estate as a rental for $35,000 per month.
Schwarzenegger, 74, is a former California governor, body builder and actor. Shriver, 66, a member of the Kennedy family, is a television journalist. In 2011, the couple divorced after 25 years of marriage. Schwarzenegger sold the Pacific Palisades mansion after his stunning admission that he'd fathered a child with a longtime household employee.
Attorney and author Max Kennedy is the son of Robert F. Kennedy.
This story was originally published November 9, 2021 3:50 PM.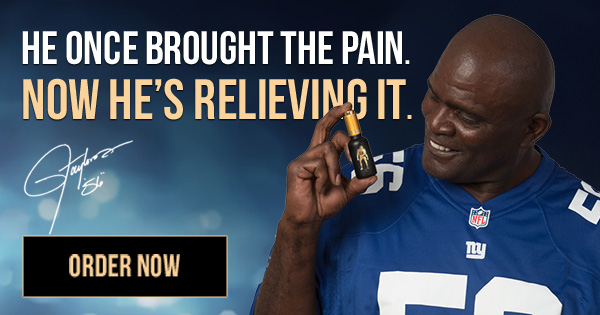 David Caraccio is a video producer for The Sacramento Bee who was born and raised in Sacramento. He is a graduate of San Diego State University and longtime journalist who has worked for newspapers as a reporter, editor, page designer and digital content producer.