Arnold Schwarzenegger never hid his admiration towards UFC great Conor McGregor. One time, he even escorted a special person from his to McGregor's house. The two had a great chat ahead of the 34-year-old's bout with Jose Aldo. The Irishman and his camp warmly received the former bodybuilder, & iconic actor. They also featured this famous interaction in Conor McGregor's Netflix special "Conor McGregor: Notorious"
ADVERTISEMENT
Article continues below this ad
The legendary actor cheered for the double-division champion, and it certainly worked like a charm for the fight!
ADVERTISEMENT
Article continues below this ad
Conor McGregor gets a visit from Arnold Schwarzenegger and his son
Arnold Schwarzenegger visited Conor McGregor's mansion along with his son, Patrick Schwarzenegger. The legendary actor cheered McGregor up before his facedown against, then-featherweight champion, Jose Aldo.
But, due to circumstances, the fight was unable to come to fruition. Instead, The Irishman went up against another deadly opponent, Chad Mendes at UFC 189. Schwarzenegger also claimed McGregor to be "The Greatest of all time…" once.
The Irishman described the atmosphere around and said, "I brought everybody out here under one roof. I'll prepare for gold in mind. It's the way world champions do and I'm a world champion."
Schwarzenegger wittily responded, "But I heard you're training with your three-piece suits."
'
The Notorious
' also invited the Terminator actor to the upcoming event and said
"UFC 189, I know it's a long long away. I know you're a busy man but I'll put you down as there, so I'll understand if you're not, but honestly…"
The Terminator star interrupted and said, "Let's say I'll be back." Calling back to his famous line from the science fiction blockbuster.

The star's 29-year-old son Patrick Schwarzenegger, whose mother is Maria Shriver, also enjoyed the time he got to hang out with one of the greats in the UFC. The Former Mr.Olympia kept his promise and attended UFC 189, where 'Mystic Mac' enjoyed the sweet taste of victory against Mendes.
The Terminator star writes a bio for Mystic Mac for Time's 100 most influential list
ADVERTISEMENT
Article continues below this ad
In 2017, 'The Notorious' made it to Time magazine's 100 most influential list and The Terminator star couldn't be happier for his friend.
The bodybuilding legend wrote, "Conor McGregor is more than a fighter, more than an athlete, more than a champion—although, as the first person in the history of the Ultimate Fighting Championship to hold titles in two weight divisions at once, he is clearly all of those things," in the bio for Conor McGregor.
WATCH THIS STORY: Colby Covington roasts Conor McGregor, Jorge Masvidal, and others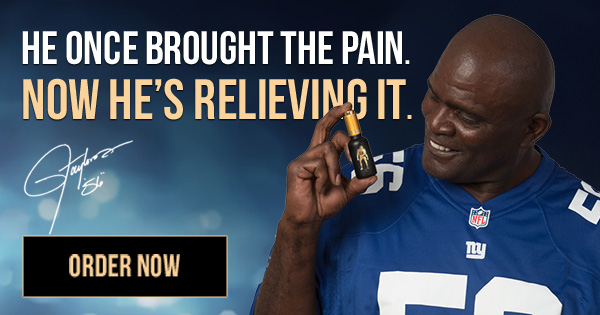 ADVERTISEMENT
Article continues below this ad
Clearly, they have a special bond together!