CHARLOTTE, N.C. (WJHL) — Bruton Smith, founder and executive chairman of Speedway Motorsports, died Wednesday of natural causes, according to a press release from the company. He was 95 years old.
Smith founded Speedway Motorsports in December 1994. The company currently owns and operates 11 motorsports facilities, including Bristol Motor Speedway and several other NASCAR race tracks.
The worst-run major cities in the US: study
In 1959, he partnered with NASCAR driver Curtis Turner to build Charlotte Motor Speedway, which opened the following year with a 600-mile race. As it turns out, Smith's new speedway would be the inspiration behind the track that would become Bristol Motor Speedway. After attending a race at Charlotte, Larry Carrier, Carl Moore and R.G. Pope decided to build Bristol International Raceway, which hosted its first NASCAR race in 1961.
Smith's Speedway Motorsports would later purchase the track from Carrier in 1996 for $26 million. In the years that followed, the already-popular race track would be transformed into the modern-day coliseum that it is today.
Bristol Motor Speedway President and General Manager Jerry Caldwell issued this statement regarding Smith's death:
"It has been a true honor and privilege to have grown my entire career working for and being mentored by entrepreneur titans, Bruton Smith and his son, Marcus. Together they have created a family-like atmosphere at Speedway Motorsports, making today's news of Bruton's passing a sad day for all of us at Bristol Motor Speedway and Dragway.   
"The impact of Bruton's contributions to the sports and entertainment world are too many to name, but his lasting legacy of building world-renowned destinations will stand the test of time. His contributions personally touched so many in the state of Tennessee throughout his businesses and philanthropic endeavors.
"His vision and passion for creating the most amazing experiences for our guests lives on today through his mantra of, 'We work for the fans.' We will continue to carry the torch he built and lit for us to the best of our abilities to honor and celebrate the legend we lost today."
Jerry Caldwell, President and General Manager of Bristol Motor Speedway
Smith's legacy extended far beyond the racetrack. He expanded the seating of Bristol Motor Speedway to a maximum of 160,000.
Bristol, Tennessee Mayor Mahlon Luttrell said that brought thousands to Northeast Tennessee, making a tremendous impact on local economies.
"There's no telling how deep that goes, not only in the Bristol community, but just all around the area," Luttrell said. "It's just unbelievable the amount of work, effort and money he has spent in this facility."

The track's two Cup races became some of the hottest tickets on the NASCAR schedule.
Bill Gaines, owner of the Bristol Campground just outside the track, said Smith's investment in the facility filled his campground to the brim every race weekend for years.
"It would not have happened without Bruton's vision," Gaines said. "For that, I'll be thankful because it certainly affected the standard of living for my family."
Caldwell said Smith was always a racefan, and he made sure NASCAR and NHRA drag racing fans felt at home at his tracks.
"He would stop during race weekends and talk to them, wanted to give them rides on a golf cart because he wanted to hear from them," Caldwell said.
Gaines said Smith's legacy is cemented in the iconic moments in the speedway's history shared by thousands of spectators.
"A lot of beautiful memories were made at Bristol for a lot of people, a lot of families across America," Gaines said.
In 1982, Smith founded Speedway Children's Charities in memory of his son who died at a young age. The charitable arm of Speedway Motorsports has raised millions to support children's charities around the country.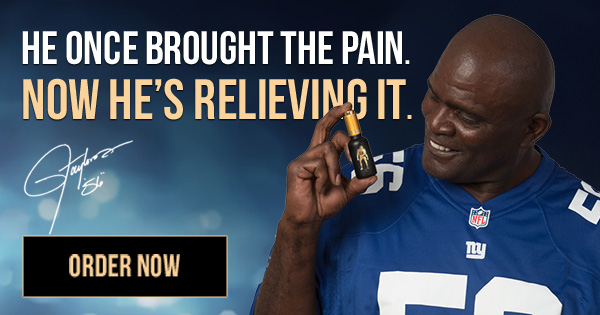 "Bruton's fingerprints literally are all over this place and that will continue to be the case," Caldwell said. "We look forward to celebrating him in the days and months and years to come."
It's Bristol Baby! From cow pasture to 'Last Great Colosseum'
Smith was inducted into the NASCAR Hall of Fame in 2016 and the Tennessee Sports Hall of Fame in 2020.
Funeral arrangements have not yet been announced.