BOSTON — A Brockton man has pleaded guilty to conspiring to make and sell controlled substances on a dark web marketplace.
Binh Thanh Le, 25, pleaded guilty in federal court Wednesday to conspiracy to manufacture, possess and distribute MDMA, commonly known as ecstasy, Ketamine and Alprazolam (Xanax), the U.S. Attorney's Office said.
Le was indicted in June 2019 along with alleged co-conspirators Steven McCall and Allante Pires, who have both pleaded not guilty.
Court records show that Le received large quantities of controlled substances by mail.
Le then processed and manufactured the substances at an office space he rented in Stoughton. McCall and Pires allegedly helped him in processing and manufacturing the drugs.
To sell the pills, Le created and operated a vendor site called "EastSideHigh"Dark Net Market websites.
Part of the internet, known as the Dark Web, is not visible to search engines and can only be accessed using a specialized anonymous browser. Some Dark Web markets advertise illegal items, including drugs like cocaine, MDMA, Ketamine and Xanax, for sale.
According to the U.S. Attorney's Office, an undercover agent ordered MDMA from one of the "EastSideHigh" vendor sites, and later saw Le deposit the envelope with the order into a U.S. Postal Service collection box in Stoughton
Authorities also intercepted numerous other envelopes containing MDMA and Ketamine in connection to this drug distribution scheme, the U.S. Attorney's Office said.

In March 2019, Le met undercover law enforcement officers at a hotel in Norwood to exchange $200,000 worth of Bitcoin for cash.
After transferring the bitcoin to the agents, he was taken into custody.
Authorities seized more that 18 kilograms MDMA, nearly seven kilograms Ketamine, more Bitcoin worth more than $200,000 and more cash.
Investigators also recovered a computer that contained the "EastSideHigh" vendor page open, numerous packages containing MDMA and Ketamine, various shipping and packaging materials and a pill press from the office space in Stoughton.
Le's sentencing date is Jan. 19, 2022.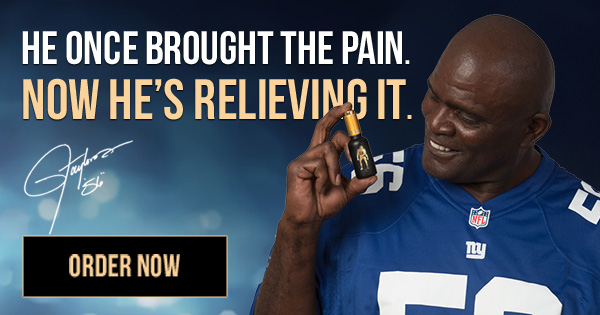 25 True Crime Locations – What Do They Look Like Today, You Ask?
Below, find out where 25 of the most infamous crimes in history took place — and what the locations are used for today. (If they have been left standing.
25 Celebrities Who Regret Tattoos
Celebrities all have different ways of dealing with their regrettable tattoos — from expensive removal procedures to covering up with more ink… or even just living with their mistake(s) and dealing with the consequences.
Below are 25 regrettable tattoo removals, cover-ups, or regrets.