The second episode of Britain's Got Talent saw Simon Cowell use his Golden Buzzer on comedian Axel Blake. Simon praised the TV star's stand-up performance as he said: "We needed acts like you." Meanwhile, fans were left feeling frustrated and called the show a "fix" when it was revealed Axel already has his own feature film with streaming service Amazon Prime.
Sharing their anger on social media, fans also compared Axel's success to fellow Golden Buzzer act Loren Allred, who was already a famous singer who had been featured on the soundtrack of The Greatest Showman.
On Twitter, @folklorefairies fumed: "So last night there was a golden buzzer for a singer with a net worth of 2 million and a song in one of the biggest movies to ever exist and tonight's golden buzzer was an award winning comedian who has an amazon prime show????"
They went on to add: "Wtf is happening this series #BGT." (sic)
@ThisBeSteveD echoed: "Refuse to believe that the #BGT Golden Buzzers are real and spontaneous."
READ MORE:Death in Paradise star on why BBC bosses made costume 'too big'
Meanwhile, some members of ITV's audience praised "funny man" Axel and claimed he deserved to have received Golden Buzzer.
@JoeAtkin_95 gushed: "Axel deserved that golden buzzer, quality comedian! #bgt."
@Closie01 beamed: "Well deserving of a golden buzzer Axel Blake proper funny guy with a great personality #BGT.
@allantanddec shared: "I do love a good comedian, Axel was pretty funny to be fair, had me laughing at every one of his jokes #BGT."

Simon's fellow judge, David Walliams described the sketch as "brilliantly funny and original".
The Little Britain actor told Axel: "A comedy superstar is born tonight.
"You made it seem so effortless, and you've got a wonderful, likeable personality," he remarked.
The 33-year-old comedy star is a property maintenance manager from West London.
DON'T MISS…
He has a fiance and two children, a teenage son and a young daughter After working on the comedy circuit for several years,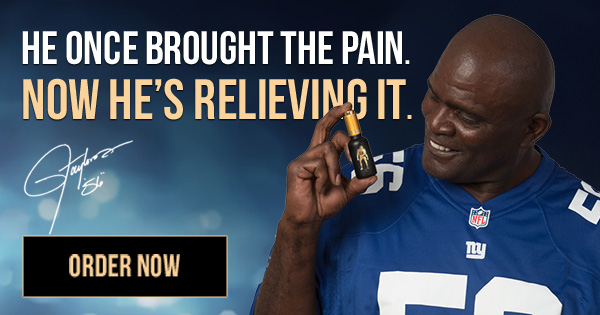 Axel was building his career as a comedian in the midst of working. His hosting for the likes of SBTV and UNILAD eventually led him onto bigger and better things.
His style of comedy landed him supporting spots for major names such as Dave Chappelle and Eddie Griffin.
Britain's Got Talent airs Saturday on ITV at 8pm